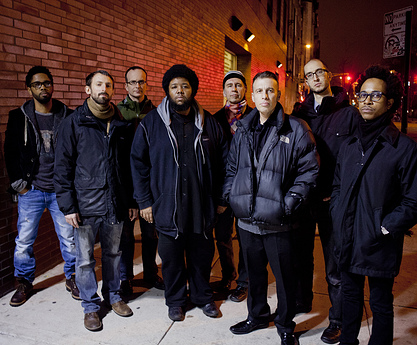 For the full week's worth of the Lead Sheet, visit www.jazzink.com, posted every week, usually by Thursday evening.
As we get closer and closer to the Twin Cities Jazz festival (June 23-25), we seem to be revving up the jazz engines with a strong slate of gigs and concerts in coming weeks. Some outstanding visitors as well as local heroes are on the schedule for early May!
BIG GIGS THIS WEEK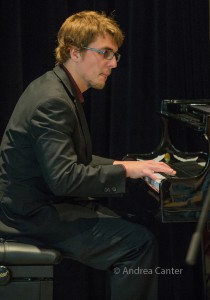 Friday, May 6. If you have never heard him live, plan to catch Tony Bennett at the State Theater this time. He's still winning Grammies! Over at Jazz Central will be the venue's first presentation of North Indian classical music, with local tabla master Marcus Wise joining forces with  one of America's top sarod artists, Bruce Hamm of San Francisco. Marcus and Bruce have performed together all over the country. Dinner sets at the Icehouse tonight will be presented by the piano/bass duo of Javi Santiago and Ted Olsen.
Saturday, May 7. At the end of its fourth season, Jazz at Studio Z presents Phillip Greenlief with Nathan Hanson, Chris Bates, Davu Seru. The critically acclaimed saxophonist and composer is known for his "post jazz" and experimental music innovations, and his partners at Studio Z include a home team of virtuosic improvisers– saxophonist Nathan Hanson, bassist Chris Bates, and percussionist Davu Seru. The pre-concert master class (6 pm, free) will address compositional strategies for improvising musicians.
At the Walker Art Center's McGuire Theater, the Steve Lehman Octet brings what the The New York Times described as "a blast of urban futurism at once hypnotic, kinetic and kaleidoscopic. And funky!" Lehman works across a wide range of experimental music idioms with the next generation of jazz greats– Jonathan Finlayson (trumpet), Mark Shim (tenor sax), Tim Albright (trombone), José Davila (tuba), Charles Dingman (vibes), Drew Gress (bass) and Tyshawn Sorey (drums).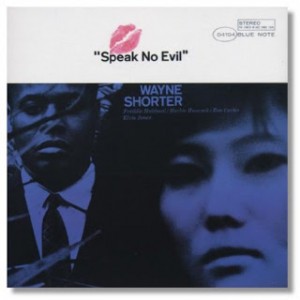 Saturday Night Jazz at the Black Dog opens with the River Falls-based Plus One Trio (really a quartet), with Nate Bauermeister on saxophones, Benjamin Allen on Trombone, Jason McLean on bass and Anthony Block on drums. Witch Hunt headlines in a tribute to Wayne Shorter's Speak No Evil album, featuring Joe Mayo on saxes, Steve Kenny on FLUMPET, Ted Godbout on piano, Ted Olsen on bass and Adam Nussbaum on drums– a feisty combination of veteran and young generation artists.
And at Jazz Central, it's a fond farewell to saxophonist Andrew Schwandt, relocating away from the Twin Cities and the Minnesota Hard Bop Collective, which will feature Schwandt, trumpeter Ryan Nyther, pianist Javi Santiago, bassist Graydon Peterson and drummer Jessie Simon. At Crooners, vocalist Sophia Shorai brings her eclectic tastes to the Lounge.  And don't forget the regulars on Saturday nights– Pavel Jany and Talking Strings at the Loring Pasta Bar, Benny Weinbeck Trio at Parma 8200, and JoAnn Funk and Jeff Brueske in the Lobby Bar (til summer break) at the Saint Paul Hotel.
For the rest of the week: see www.jazzink.com