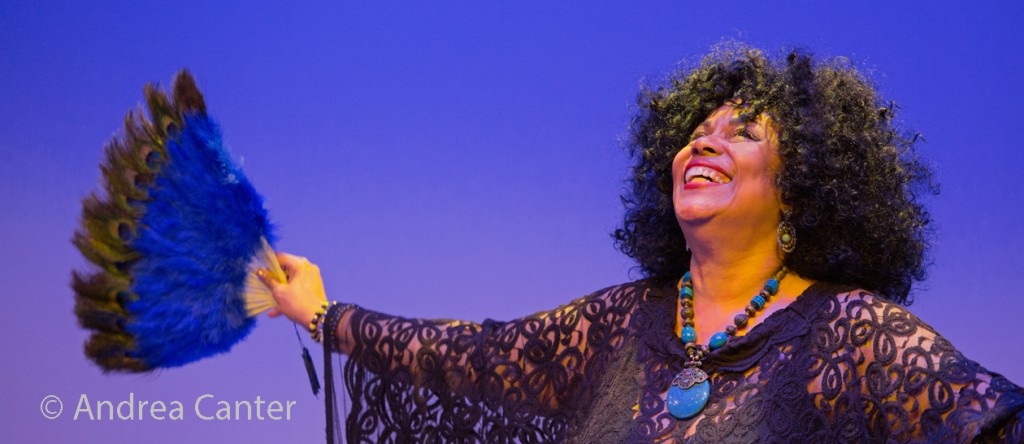 Pippi Ardennia has a big voice and a bigger heart. (Come to think of it, her hair is pretty big too.) On Saturday, July 30, she also led a big musical ensemble — billed as the Women of Jazz — at the Bedlam Theatre in Lowertown St. Paul. At times there were 11 musicians on stage – all female except for two.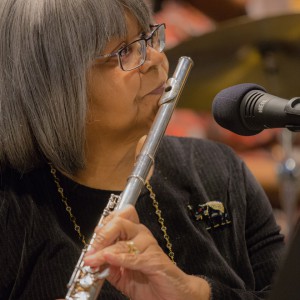 This was one in the ongoing series of concerts presented at The Bedlam by and –in part–for the benefit of Ms. Ardennia's PipJazz Foundation, which helps musically talented youth develop both their chops and their self-confidence. That's where Ardennia's big heart comes in. She is all about encouraging the kids and exhorts the crowd to applaud after every solo.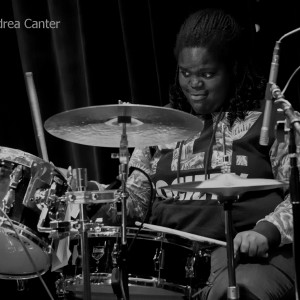 The Women of Jazz were composed of a core of professional musicians — Marilyn Parker, saxophone; Maureen Siebert, clarinet; Faye Washington, flute, piccolo, and miscellaneous percussion; and Margo Breivik, bass guitar — playing side-by-side with talented PipJazz Allstars (Ardennia's term), Yonci Jamison, bass clarinet; Levi Taple, guitar; Cymphony Jaxson, piano; and Glory Yard, drums. The group was also joined briefly by long-time PipJazz arranger, keyboardist and vocalist Jo Schad.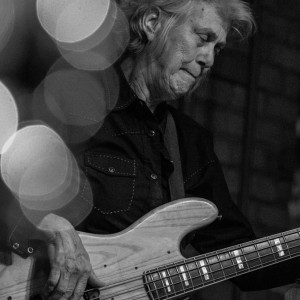 At the beginning of the concert, Ardennia announced that she likes to do these concerts without rehearsal, "because then everyone has to listen harder!" Given that proviso, it was not surprising that the music was largely R&B and jazz standards – "All Blues," "Natural Woman", etc. The musicians were in the groove and both pros and young talents turned in hot solos throughout the evening. Especially noteworthy were Parker's big tenor sound, Jamison's deep, rich bass clarinet work, and Taple's spare, funky guitar. The rhythm section backed everything with high spirits and deep funk. Glory Yard's hard-popping style of drumming meshed well with Breivik's Jaco Pastorius-influenced bass work. Floating over everything and tying it all together was Ardennia's big soulful voice.