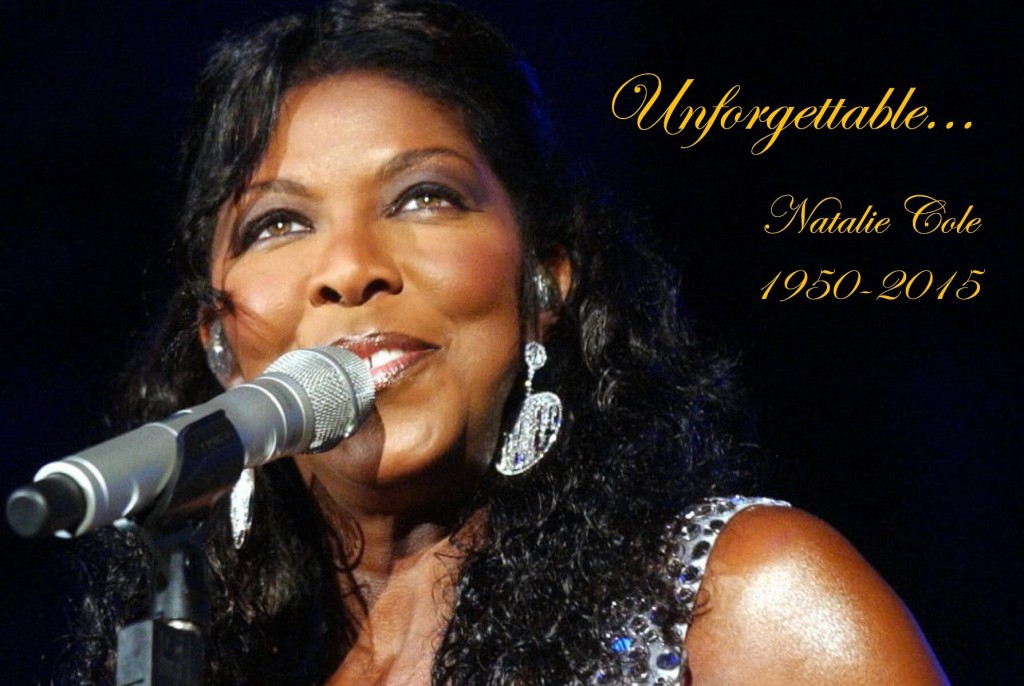 One of the incomparable voices in Twin Cities music, Ginger Commodore and an all-star cast of musicians come together to celebrate the life and music of the late Natalie Cole in the production "Sophisticated Lady: A Tribute to Natalie Cole," with two shows at the Capri Theater this weekend, September 10 (7 pm) and September 11 (3 pm). This show is part of the Capri's famed "Legends" series, led by Artistic Director Dennis Spears.
Natalie Cole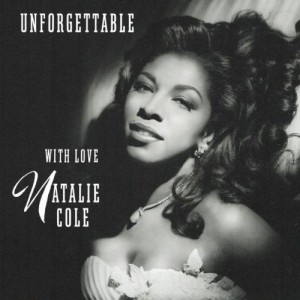 The daughter of the famed jazz pianist and vocalist Nat King Cole, Natalie Cole rose to stardom herself as an R&B artist in the mid-1970s. Over her five-decade career, Natalie earned nine Grammy awards, sold millions of records, and logged some 300 television appearances. Her first and only Spanish-language album (Natalie Cole en Español) garnered three Latin Grammy nominations in 2013, for Album of the Year, Record of the Year and Best Traditional Pop Vocal Album. She was also the recipient of the NAACP Image Award as Outstanding Jazz Artist in 2008. Natalie's father did not survive to see his daughter follow in his footsteps with her own solo career. He died of cancer in 1965 at age 45. Ten years later, Natalie won the first of her nine career Grammy Awards as Best New Artist of 1975, the year she debuted with the hit "This Will Be," which also won for Best Female R&B Vocal Performance. In 1991, her tribute to her father, Unforgettable… With Love, won Album of the Year and marked a mid-career comeback. When Natalie was diagnosed with kidney failure about seven years ago, she appealed for a donor on Larry King Live, resulting in a perfect match. She subsequently became a spokesperson for the University Kidney Research Organization. Natalie died in December 2015 of heart failure brought on by lung disease.
Ginger Commodore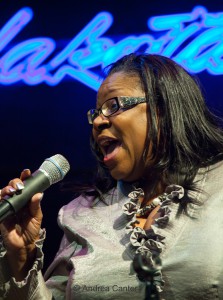 Displaying an elastic voice that seems to fit the blues as well as the ballad or pop cover, Ginger Commodore began her career as a member of the Grammy Award-winning Sounds of Blackness, remaining with the ensemble for many years. She's an original member of Women Who Cook and Moore by Four, and has performed with Yanni, The Minnesota Opera Company, the Twin City Gospel Ensemble, the J.D. Steele Singers, and with local theater productions, including Penumbra Theater, Mixed Blood Theater, Hey City Theater, Childrens Theater, and Chanhassan Dinner Theater. She has toured internationally with the Chiffons and performed with Doc Severinsen at Orchestra Hall. As part of the Witness Music Series under the direction of Phillip Brunelle, she has brought her music into the schools and performed keyboard virtuoso Patrice Rushen. When not otherwise busy on stage, Ginger performs with her own quartet (GCQ) and with husband Bobby's BWC. Noted Britt Robson of City Pages, "Ginger possesses some of the sweetest and most clarion pipes in town." With her band, Ginger released Live! Hot Summer Jazz in 2007, a set that includes Ginger's most requested songs
Ginger Salutes Natalie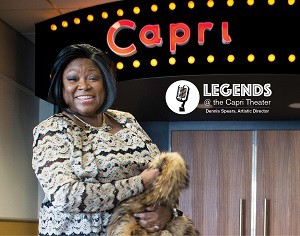 Ginger gravitated to Natalie Cole's music early on and used it as a springboard for her own singing and performing career. "If Natalie recorded it, I learned it," said Commodore, and thus she brings a profound affinity and long-held love for Cole's music to these concerts at the Capri.
Included in the show will be Natalie Cole's hits, "This Will Be," "Inseparable", and "Our Love", along with some jazz songs that she shared with her father including "Unforgettable." Ginger will have the expert backing of a band that includes Javier Santiago (piano), Tony Axtell (bass), Bobby Commodore (drums), Deevo Dee (guitar), and Daryl Boudreaux (percussion).  The back-up vocalists are hardly back-ups –Yolande Bruce (Moore By Four) and Chreese Jones (Sounds of Blackness). And there will be some extra fun for the audience as photographer Pat Carney will take fan photos in a photo booth in the dance studio at both shows.
The Capri Theater is located at 2027 W. Broadway in north Minneapolis. Tickets are $25 or $20 each for groups of 10 or more and are available at www.thecapritheater.org or by calling Capri TicketWorks at 612-343-3390.