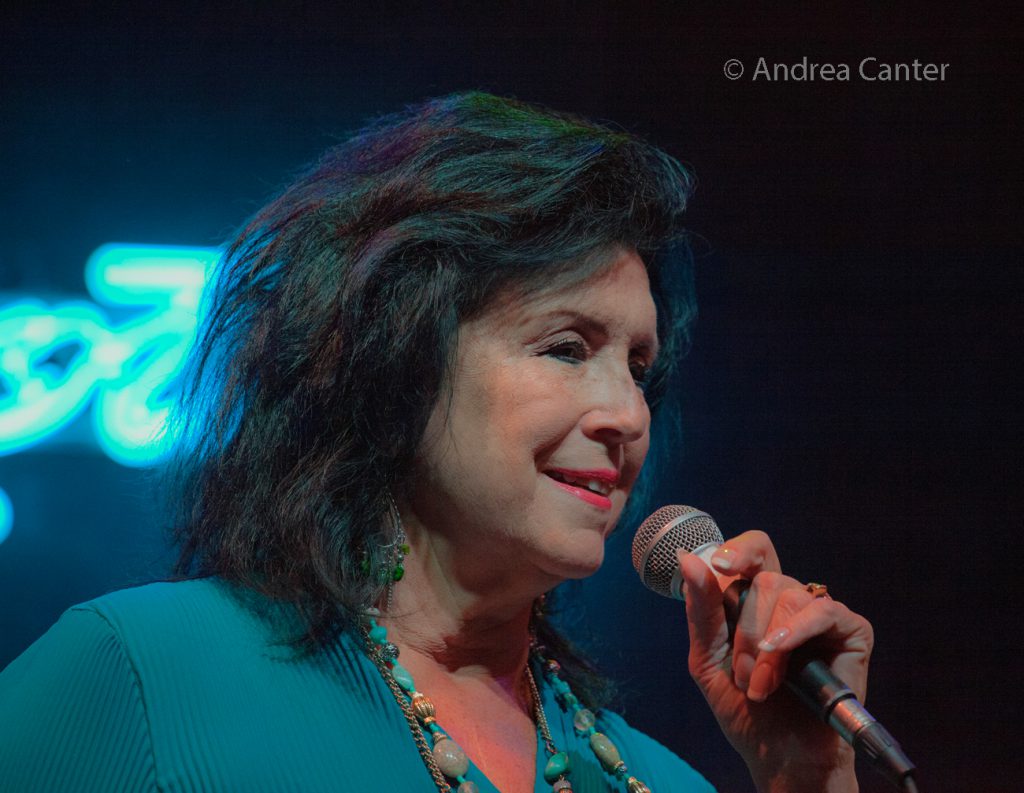 © Andrea Canter
In February 2007, vocalist Patty Peterson suffered an aortic dissection. On February 19, 2017 (6:30 pm), Patty celebrates her amazing recovery by presenting "Heart of the Matter" in the Dunsmore Room at Crooners Lounge, a night celebrating life and music with pianist Sean Turner and bassist Tony Axtell. Part of the proceeds will benefit the Minneapolis Heart Institute to support research.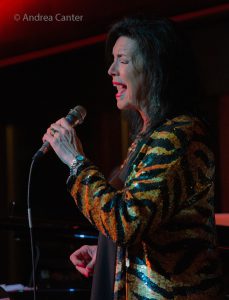 Patty Peterson has received the Minnesota Music Award 7 times for Best Female Vocalist and Best Group, and for "Best Jazz Recording" for her debut CD, The More I See You. In addition to her singing career and four solo recordings, she has worked as an actress, print ad model, and national anthem singer, and, for seven straight years, was the number one female radio personality on WCCO radio. Name a local jazz venue or concert hall, and Patty has performed there, including frequent appearances at the Dakota, Artists Quarter, Crooners Lounge, Old Log Theater, and Twin Cities Jazz Festival; she's also performed at venues around the country including the Vine Street Bar in Hollywood and with the likes of Sergio Mendez, Donny Osmond, and Ben Sidran. Over the past couple years, she has performed more frequently in clubs in southern California, including her recent debut at Catalina's in LA. Patty has also performed and toured with The Girls—an entertaining quartet with Lori Dokken, Judi Donaghy and Erin Schwab.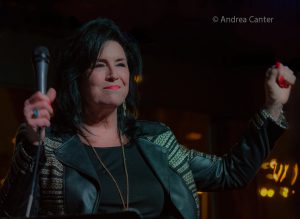 In February 2007—while driving down I-35—Patty suffered a ruptured aorta! Miraculously, she not only survived to dial 9-1-1, but through surgery, recovery… and was back on the bandstand a few months later. And she sounded better than ever! She now contributes her talents as singer and speaker to many fund-raising efforts in support of heart health and research. Currently Patty hosts the Sunday afternoon program, The Playroom, on KBEM Jazz 88.5 radio, and is a frequent performer with her band, Patty Peterson and Friends. Her fourth recording (The Very Thought of You), released in 2012, features David Hazeltine, Bobby Lyle, and Sheila E as well as brothers Billy, Ricky and Paul. At the 2016 Twin Cities Jazz Festival, Patty launched a new project, Jazz Women All-Stars, helping to bring recognition not only to top area vocalists but to local women instrumentalists and bandleaders. JWAS has since performed at the Dakota and Winter Jazz Festival.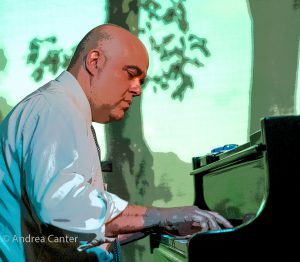 Pianist Sean Turner is also a composer, vocalist, and educator.  His compositions and orchestrations have been utilized by Sony, Oprah, E! Entertainment, MTV, Lifetime Network, Discovery Channel, The CW Network, Target, and Success Magazine, among many others. He has also written and produced three recordings, one of which earned a Parents' Choice Award for children's music, and has authored two instructional text. Sean heads the Keyboard Department at McNally Smith College of Music and serves as Coordinator of Contemporary Worship and Music at Incarnation Lutheran Church. On the local jazz scene, Sean has performed with his trio at the Dunsmore Room in Crooners Lounge and has worked with vocalists Bruce Henry, Ginger Commodore, and Jana Nyberg.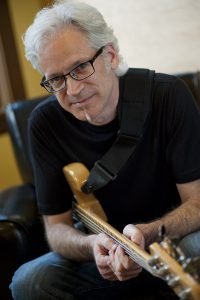 Native Minnesotan Tony Axtell graduated from the Musician's Institute of Technology in Los Angeles with a degree in bass studies. A true multi-instrumentalist, he is an accomplished bassist, keyboardist, vocalist, drummer, and guitarist, as well as a prolific composer, arranger, engineer and producer. Among many projects, Tony has served as sound engineer for Prairie Home Companion since 2006.
The Dunsmore Room at Crooners Lounge is located at 6161 NE Highway 65 (Central Av), just north of I-694 and about 20 minutes north of downtown Minneapolis. Reservations highly recommended at www.croonersloungemn.com; cover $15 or reserve dinner package. Dining room menu and full bar available. Patty Peterson's Heart of the Matter at 6:30 pm. Stay for the 8 pm show with Jennifer Grimm (additional cover).