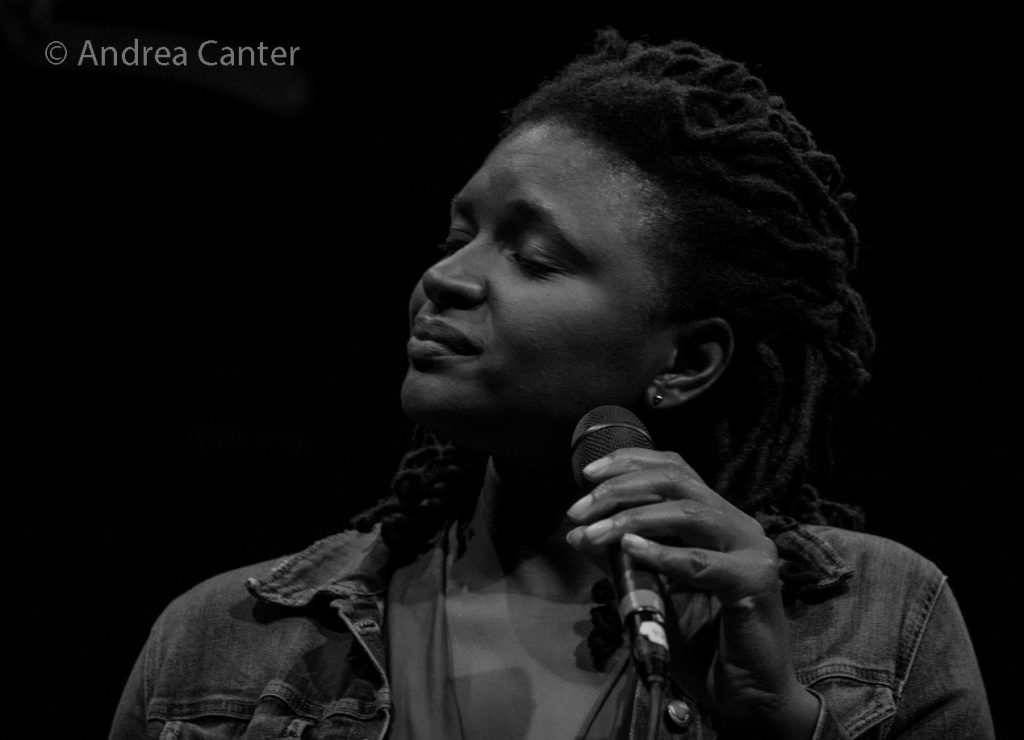 © Andrea Canter
Snow, sunshine, wind, rain…Welcome to Minnesota Spring, version 3.0. We have a holiday weekend as well as festive music throughout the week, including a CD release from Red Planet with Bill Carrothers in the Dunsmore Room, a "monsterful" evening at the Black Dog, two dazzling, internationally acclaimed performers at the Dakota, seriously improvising ensembles on the calendars at Jazz Central, the Black Dog and Icehouse….. and more.
Big Gigs This Week
Friday, April 14. The  improvising ensemble Fall of the House of Usher is on stage at Jazz Central, led by Chris Cunningham with a cast of some of our most inventive musicians, including two still in high school (Ivan Cunningham and Riley Swain); keyboard magician John Keston will be the special guest. And there's a special opening set with oud player Issam Rafea, Chris Cunningham and some of the other Ushers.
If swing and sass is more your thing, Debbie Duncan is in the lounge at Crooners. Minnesota's "First Lady of Song" never fails to entertain (or hit her notes!). Dinner at the Icehouse means some jazzy ambience courtesy of Zacc Harris and James Buckley. Read More!