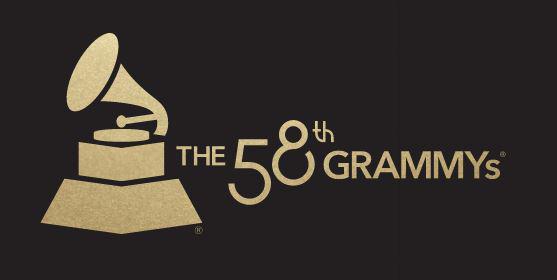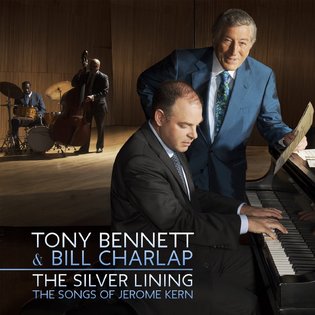 The 58th Grammy Awards are history, and for nominees from the world of jazz, in jazz and other categories, it was a pretty good year. Perhaps the biggest win, since it was outside the jazz categories, went to Tony Bennett and Bill Charlap for Best Traditional Pop Vocal Album, The Silver Lining: The Songs of Jerome Kern (RPM/Columbia). One could argue that this is hardly a traditional pop album, but a discussion of how recordings are defined by the National Academy of Recording Arts and Sciences requires separate commentary. Let's be happy jazz is sufficiently popular to bleed into such a high profile category. Another award not defined as "jazz" or any specific genre, one of several Lifetime Achievement Awards went to jazz legend Herbie Hancock, his 15th Grammy over his storied career.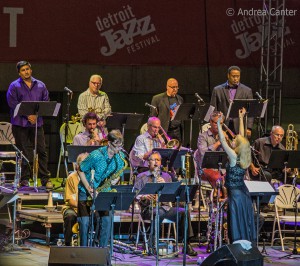 Minnesota's own Maria Schneider scored two awards (for a career total of five), for Best Large Ensemble Album for her magnificent The Thompson Fields (ArtistShare), and for Best Arrangement, Instrumental or Vocal for her arrangement of "Sue (Or in a Season of Crime)" on the late David Bowie's Nothing Has Changed (Columbia). Although neither a jazz artist or contender in a jazz category, one of Minnesota's heroes of classical music, the late Stephen Paulus, won the Grammy for Best Contemporary Classical Composition for "Prayers and Remembrances" from his Far in the Heavens (Reference Recordings); the Naxos recording of his Three Places Of Enlightenment; Veil Of Tears & Grand Concerto (conducted by Giancarlo Guerrero) received the Grammy for Best Classical Compendium.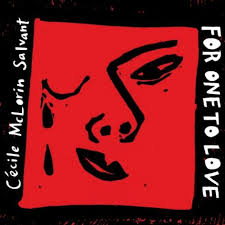 Recent visitors to the Twin Cities were also on the list of winners, including John Scofield for Best Jazz Instrumental Album for his quartet's Past Present (Impulse);  Christian McBride for Best Improvised Jazz Solo for "Cherokee," from his trio's Live at the Village Vanguard album (Mack Avenue); Cecile McLorin Salvant for Best Jazz Vocal Album, For One to Love (Mack Avenue); and Eliane Elias for Best Latin Jazz Album, Made in Brazil (Concord). Bela Fleck (who returns in April with Chick Corea) and Abigail Washburn won the Grammy for Best Folk Album
Other jazz or jazz-related Grammies went to Snarky Puppy for Best Contemporary Instrumental Album (Sylva, Impulse); to Arturo O'Farrill for Best Instrumental Composition ("The Afro Latin Jazz Suite, Cuba: The Conversation Continues, Arturo O'Farrill & The Afro Latin Jazz Orchestra Featuring Rudresh Mahanthappa, Motema Music); and Rubén Blades With Roberto Delgado & Orchestra for Best Tropical Latin Album, Son De Panamá.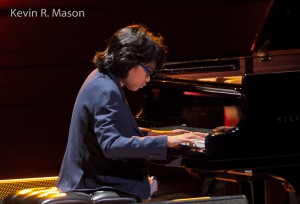 The future of jazz was on full display at the Grammy Awards, with twice-nominated, 12-year-old pianist Joey Alexander, the youngest performer of the night. Joey performed at the Premiere Ceremony and the later telecast. The native of Indonesia, now based in New York, received a nomination for his debut recording My Favorite Things (Motema), and another for Best Improvised Jazz Solo ("Giant Steps"). Had he won, he would have been the youngest-ever Grammy recipient.