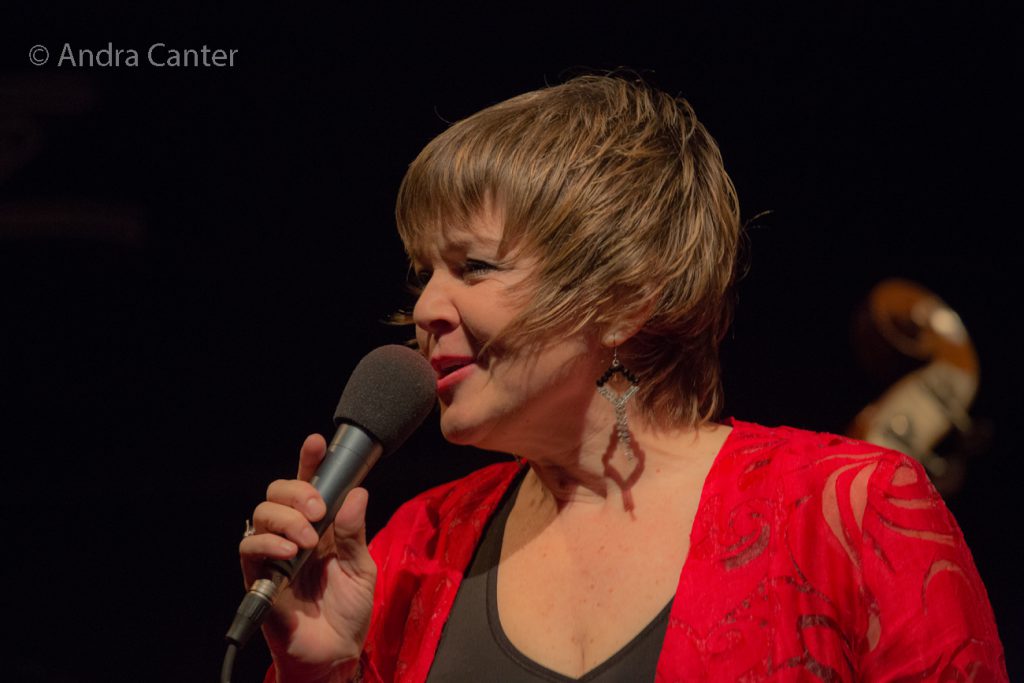 © Andrea Canter
It looks like a great spring week coming our way with national headliners and local talents–talents that could be national headliners.
Big Gigs This Week
Friday, May 12.  One of the most lauded composers and bandleaders of his generation, saxophonist Steve Coleman brings his rarely performed project, Natal Eclipse, to the McGuire Theater at the Walker. The New York Times describes Coleman as "one of the most rigorously conceptual thinkers in improvised music." Usually that means it is over my head but a pleasure to hear anyway. And his band–without percussion– includes such unique talents as trumpeter Jon Finlayson, pianist Matt Mitchell and vocalist Jen Shyu.
A last-minute addition to the Jazz Central "Masters" series tonight, multi-instrumentalist Rodney Ruckus–officially now a California resident– is back in town with a quartet of monsters: Aaron Hedenstrom on sax, Will Kjeer on piano, Jax Ravel on bass, and of course The Ruckus on drums.
Pianist, vocalist and composer Linda Peterson finishes her run of happy hours at Crooners Lounge, followed by the always charming Sophia Shorai; savvy singer Lila Ammons is back at the Hennepin Steam Room; at the Icehouse, Patrick Harison and James Buckley provide some accordion/bass duo charms over the dinner hours; and at Vieux Carre', Jeremy Walker plays the first set of a triple header, followed by the Twin Cities Hot Club and then Cedric Fuller's Global Sounds.  Read more here!