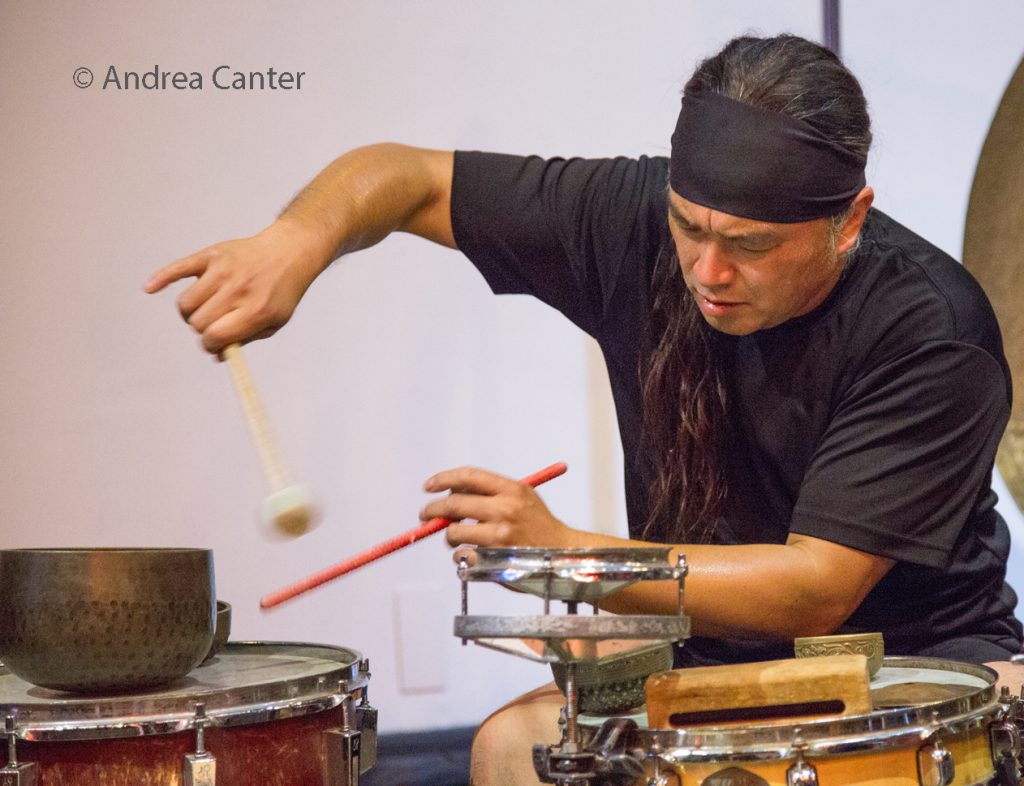 © Andrea Canter
[Updated September 22, 2017]
Friday, September 22. All Originals at Studio Z presents Framework, a long standing trio featuring three stalwarts on the local jazz scene–Chris Olson on guitar, Chris Bates on bass, Jay Epstein on drums.  And needless to say, they will play all originals.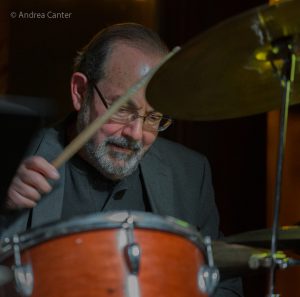 Retired from the Minnesota Orchestra, drummer Peter Kogan has forged a new career leading his jazz ensembles, including his quintet which takes the "Masters" slot tonight at Jazz Central. He's joined by a who's who of Twin Cities artists–Pete Whitman on sax, Geoff Senn on trumpet, Phil Aaron on piano, and Jeff Bailey on bass, "playing tunes from the 60s and 70s as well as some of my originals."
Pianist Bryan Nichols is a frequent duo partner at the Icehouse on weekends but tonight, he pairs up with Dave Graf–not too many piano-trombone duos out there, and this one has to be among the best! A rare treat!
September 22-23. It's been a well-kept secret that the revived Lexington has been presenting live jazz most weekends, but the word is out! The Mary Louise Knutson Trio is in the Williamsburg Room at the Lex this weekend. The schedule of Thursday, Friday and Saturday night music is posted on the Lex website.
READ MORE! http://www.jazzink.com