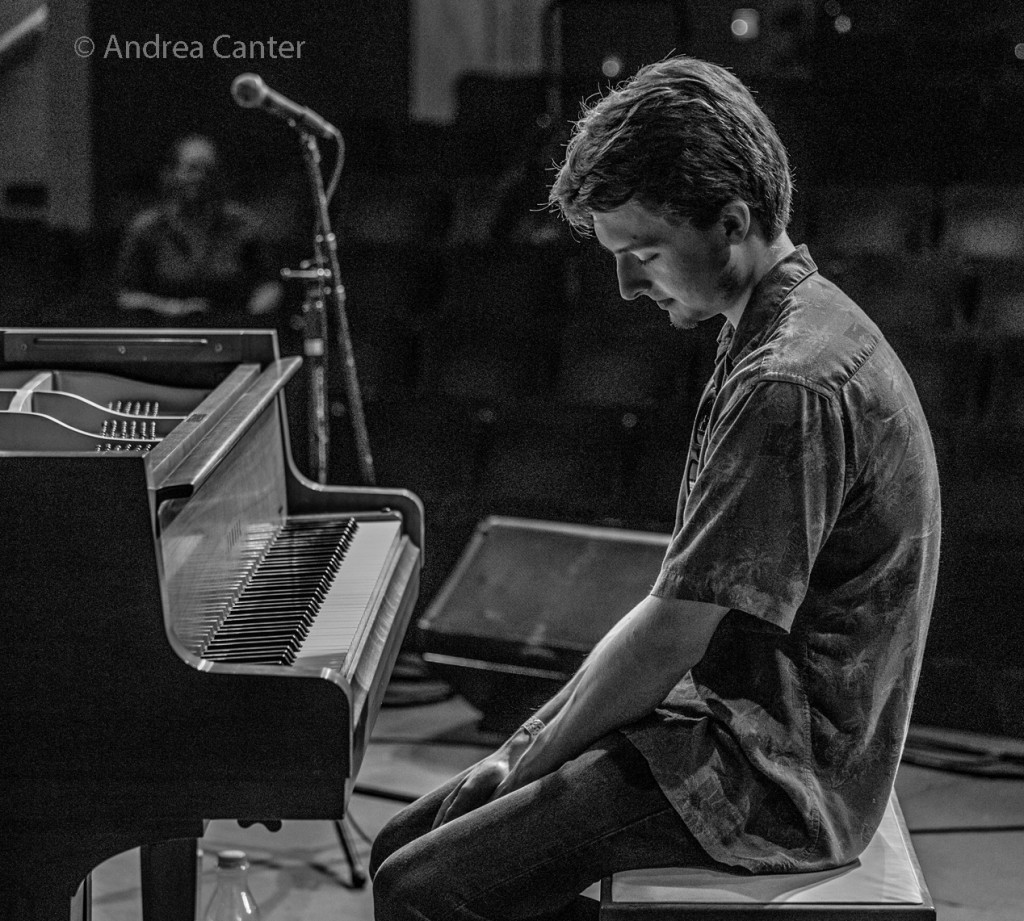 His resume already reads like a veteran. He's led his own bands since his early to mid-teens, joined Steve Kenny's Group 47 for weekly gigs at the Artists Quarter before high school graduation in 2014, and will soon head to McGill University in Montreal to finish his college education. First, pianist Will Kjeer has a long list of summer gigs, including this Friday, July 29, at 8 pm, leading an ensemble performing his original compositions on the All Originals Jazz series at Studio Z in St. Paul.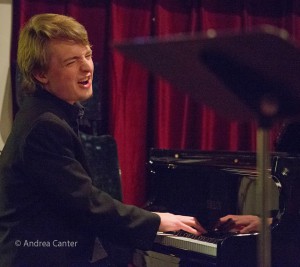 Will Kjeer was gigging in the Twin Cities by age 14, leading a trio and quartet (Blue Heaven) at the Artists Quarter, holding the piano chair for two years with the Dakota Combo, sitting in with the Jana Nyberg Group, serving as a Youth Artist in Residence for two years with Pippi Ardennia and her PipJazz band, and otherwise performing with musicians two and three times his age at venues like the Artists Quarter, Black Dog, Jazz Central, etc. Will has been a member of Steve Kenny's Group 47 since the band's launch at the Artists Quarter in spring 2013; last summer he launched the Will Kjeer Summer Band, featuring his uncle, drummer Kenny Horst, former owner of the Artists Quarter. This summer he's worked with a long list of bands, some with fellow young lions (Hoaxer) and some with more seasoned artists (Rodney Ruckus).
Will began classical piano studies at age six, later falling in love with jazz, because "it has reached my soul like no other music has. I also love the constant possibility of creating incredible, spontaneous moments between musicians that is created through improvisation."  With his high school peers, Will was a member of the Minnesota Youth Jazz Band in addition to the Dakota Combo and several student-led ensembles. After receiving acceptances to several music conservatories, Will opted to attend the post-high school music program at Interlochen Center for the Arts in Michigan, which he completed in spring 2015. After a year of jazz studies at Cal Arts, Will plans to complete college studies at McGill University in Montreal, starting in September.
After appearing on the opening All Originals Jazz program with Hoaxer in early July, Will now leads his own ensemble playing his own compositions, with Jake Baldwin (trumpet), Stephanie Wiesler (saxophones), Graydon Peterson (bass) and Rodney Ruckus (drums). The set list includes some new works from Will, including two world premieres and one Twin Cities premiere.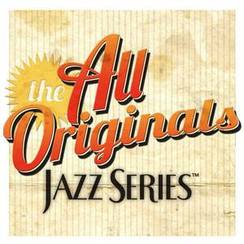 Will's upcoming gigs include three performances with Rodney Ruckus ("Ruckus") — July 28 at Reverie, July 30 at the Black Dog, and August 1 at Jazz Central. He also appears with Steve Kenny's Group 47 at Reverie on August 4 and at the Black Dog on August 20; and with Hoaxer at the Black Dog on August 13.
Studio Z is located in St Paul's historic Lowertown at 275 E. 4th Street, second floor of the Northwestern Building. Tickets $10 at the door or online at http://www.studiozstpaul.com. The All Originals Jazz Series, in its third season, is curated by Steve Kenny. Next shows August 19 (TBA) and August 26 (Davu Seru's No Territory Band). Schedule at www.originaljazz.org