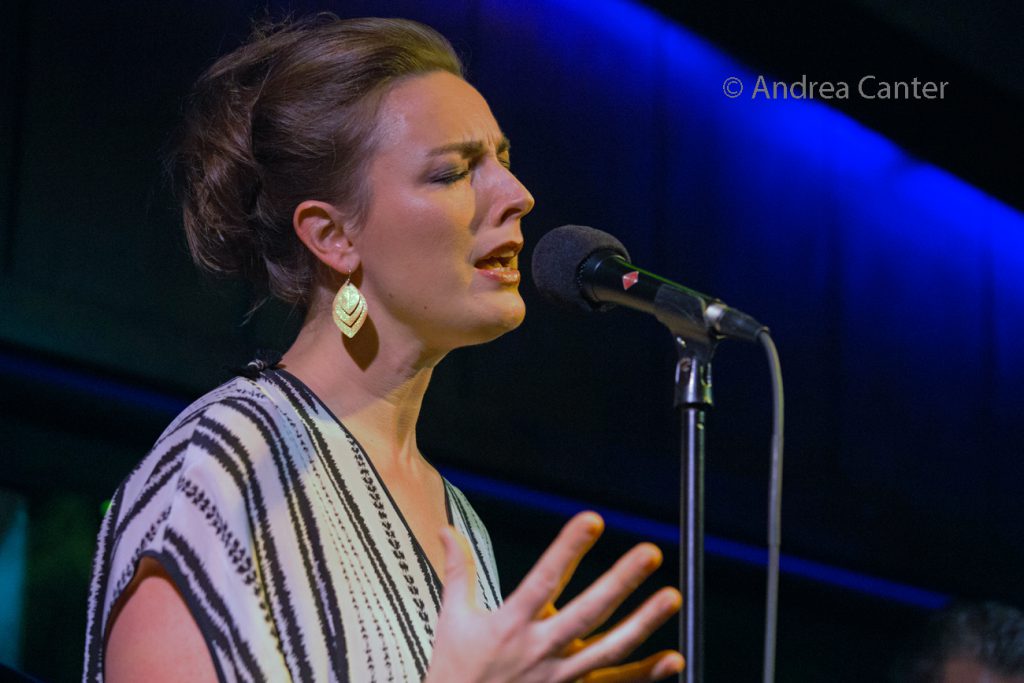 Only open for a year, the Dunsmore Room in Crooners Lounge in Fridley, MN–just north of Minneapolis– is quickly becoming one of the Midwest's pre-eminent venues for both local and global jazz artists who regularly fill the intimate space with creative jazz and more. It's perhaps then no surprise that the area premiere of award-winning Danish jazz vocalist Sinne Eeg will take place in the Dunsmore Room on Wednesday, November 30. Praised throughout Europe and Asia, Eeg was named runner-up in the recent 2016 Sarah Vaughan Vocal Competition, impressing reviewers and observers with her inventive interpretations and flawless execution.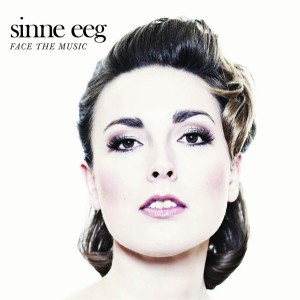 Sinne Eeg was born into a musical family in the Danish countryside. Her father, a physician, played bass, while her mother sang and played clarinet; her brother played saxophone; and her uncle was a multi-instrumentalist. Studying music since age 4, Sinne decided to pursue a career in music by age 16. She attended a music preparatory school and continued advanced studies for six years at the highly competitive Danish Music Conservatory. Citing major influences as Sarah Vaughan, Nancy Wilson and Betty Carter, Sinne has received numerous awards, including the DR P2 Jazz Prize (2009) and four Danish Music Awards (Best Vocal Jazz Album) for Wating For Dawn (2007), Don't Be So Blue (2010), Face The Music (2014), and Eeg – Fonnesbæk (2015). In 2014, she was awarded the prestigious Ben Webster Prize (the first woman to win the award in 30 years), and in 2015, 60 French critics awarded her Europe's most distinguished honor, Academie du Jazz, for Face The Music.
Her recent performance in the Sarah Vaughan Vocal Competition so impressed reviewer Allen Morrison (Jazz Times) that he noted, "her spirited rendition of the standard 'Comes Love (Nothing Can Be Done)' injected a frisson of excitement into what had been, up to that point, a fairly staid recital. After counting off with absolute authority, she did two things better than anybody else: interpreted the lyrics, milking every bit of humor out of them; and executed an effortless-sounding scat solo with structure, shape and musical imagination, one that only a mature jazz artist could produce."
Eeg will perform with her touring pianist Jacob Christoffersen and Twin Cities favorite, bassist Billy Peterson.
Reservations highly recommended online at www.croonersloungemn.com. The Dunsmore Room at Crooners Lounge is located at 6161 NE Highway 65 (Central Av NE) in Fridley, just north of I-694 and about 20 minutes north of Minneapolis.