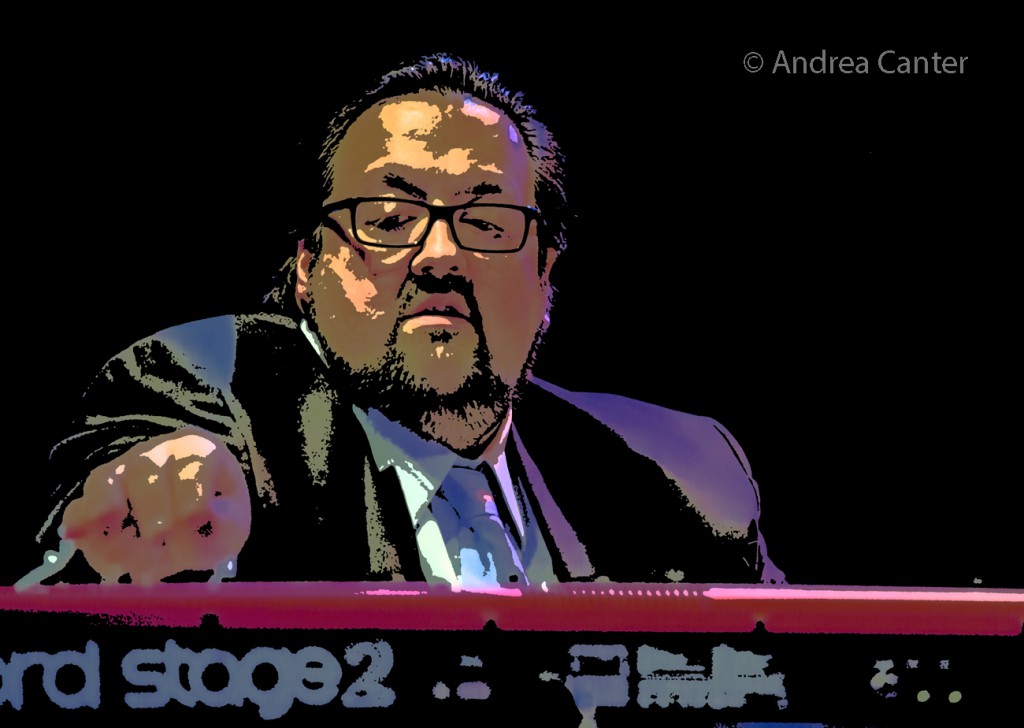 As the year winds down, it seems our music is revving up. There's holiday magic on stages throughout the metro as well as some special nods to icons Ahmad Jamal and George Gershwin, and some pretty amazing visitors including John Raymond and Joey DeFrancesco.
Big Gigs This Week
Friday, December 2. Tonight at Jazz Central is the final CD release celebration for guitarists/bassists Mike Doolin and David Martin. Their original music and large array of guitars has been on full display at four venues over the past four nights, so if you have not caught the show yet, here's one last opportunity.
There might be a few tickets left for Charles Lazarus' annual "Merry and Bright" at Orchestra Hall, with the MN Orchestra trumpeter leading a jazz ensemble with vocalists Tonia Hughes and Bruce Henry, and the Lazarus Brass.
For fans of Gershwin, Friday starts the return run of The Soul of Gershwin at Park Square Theater, written by Joe Vass, and featuring the great voices of Maud Hixson, Maggie Burton and Geoffrey Jones, and an all-star jazz band with Doug Haining, Adam Meckler, Chris Bates, Jay Epstein and more. The show runs through the end of December. Read More!