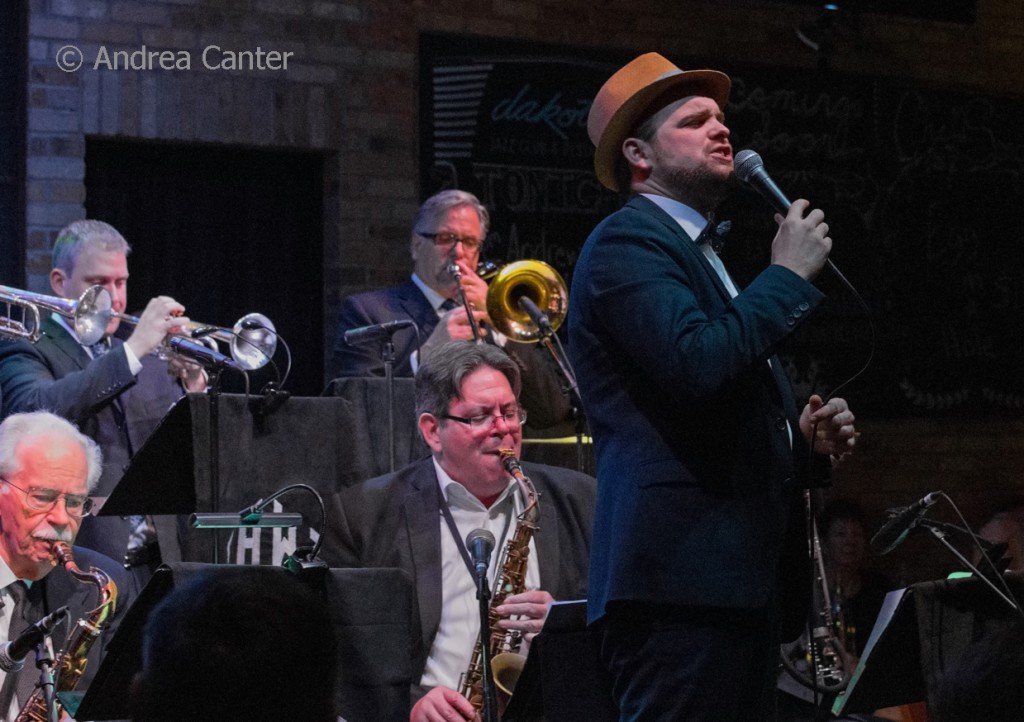 Still in his late 20s, singer/pianist/bandleader Andrew Walesch has become a major player on the Twin Cities Jazz Scene in very short order. Walesch regularly appears with his trio and quartet, curates jazz at Crooners Lounge (including the intimate Dunsmore Room), and has drawn sell-out crowds to "100 Years of Sinatra" tribute with his big band.  On Thursday, January 12, 7:30 pm, Walesch brings Sinatra back to Crooners.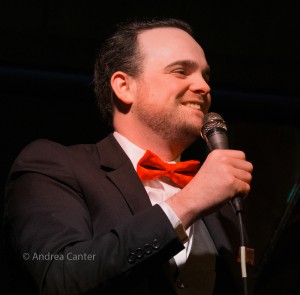 Whether recording jingles, producing shows, composing and arranging, or singing as a solo artist and with big bands all over the country, Andrew Walesch is known for his unique approach to The Great American Songbook. A 2010 graduate of St. John's University in Collegeville, MN, he has sung and played on the stage of The Bluebird Cafe in Nashville and the legendary Chicago Theater, and has appeared on the nationally syndicated broadcast, Mountain Stage, on NPR. In March of 2015, he premiered his highly successful conception, "100 Years of Sinatra," to two sold-out audiences at Chanhassen Dinner Theatres in the Twin Cities with the Andrew Walesch Big Band, and has since performed the show at Crooners, the Dakota, and back at Chanhassan. His Andrew Walesch Plus Nine was recorded at MPR's Studio M and released in fall 2015.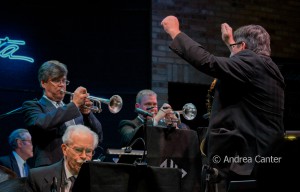 Rather than channeling Sinatra, Walesch offers his own jazz interpretations of the Sinatra Songbook in "100 Years of Sinatra," a production enhanced by his Big Band, which includes some of the area's finest jazz musicians from all generations:  Bob Parsons (alto sax/flute/arranger), Dave Karr (tenor sax), Bruce Thornton (baritone sax/bass clarinet), Mark Bobnick (trumpet), Steve Wagner (trumpet), Dave Graf (trombone), Gary Raynor (bass), Geoff LeCrone (guitar), and Jay Epstein (drums).
Crooners Lounge is located at 6161 Highway 65 NE (Central AV NE) in Fridley, just north of I-694 and about 20 minutes north of downtown Minneapolis. Reservations highly recommended. Tickets $10; full bar and dining service available. www.croonersloungemn.com