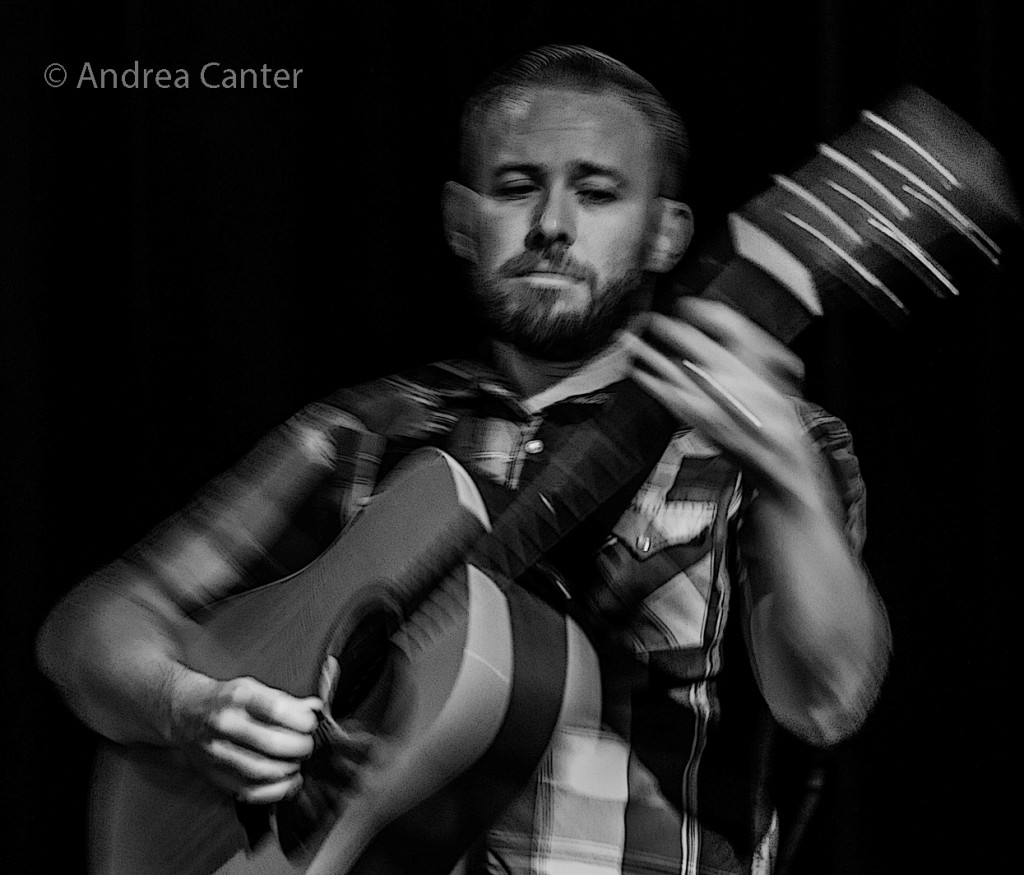 "Harris delivers a sound that is lucid, clear… providing rich-sounding accompaniment and well crafted solos." — Jazz Improv Magazine
Since he first arrived in the Twin Cities, guitarist Zacc Harris has led a trio at the Riverview Wine Bar, initially dubbed Luminesscene. Now as the Zacc Harris Trio, Harris, bassist Matt Peterson and drummer Pete Hennig have performed on Sunday nights at the Riverview for nearly ten years. On January 12 (8 pm), the trio performs at Vieux Carre' in downtown St Paul to make a live recording, which they plan to release this spring at the Riverview in honor of their ten years of collaboration.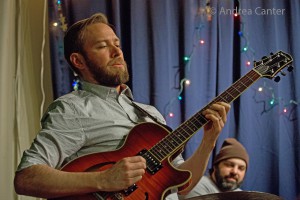 Guitarist Zacc Harris is a California native who came to Minneapolis about ten years ago from Illinois, where he graduated from Southern Illinois University. In addition to leading the Zacc Harris Trio for nearly a decade at the Riverview Wine Bar, Zacc Leads the acclaimed Atlantis Quartet, Vital Organ, the Zacc Harris Group, and American Reverie trio; performs with Dean Granros' Tall Tales, Adam Meckler Quintet and Babatunde Lea Quartet; is a founding producer at Shifting Paradigms Records; and teaches at Hamline University as well as private guitar lessons. He's also curated the Jazz at Studio Z series for five seasons. Last winter, Zacc performed in the U.K., including a gig at the famed Ronnie Scott's in London.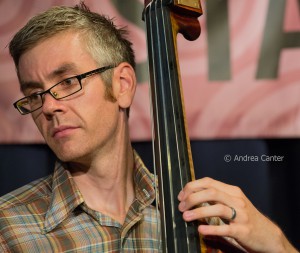 Originally a trombonist, Matt Peterson switched to bass while studying music at the University of Minnesota Duluth. In 2004, he relocated to the Twin Cities and quickly became a first-call bassist He regularly plays with the Zacc Harris Trio, the Jana Nyberg Group, the Twin Cities Hot Club, Mill City Hot Club, Robert Bell's Hot Swing Combo, and Zacc Harris' American Reverie. Peterson is also a music educator, teaching elementary K-5 students in the Edina Public Schools.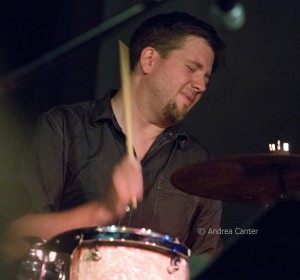 Drummer Pete Hennig came to the Twin Cities to study at McNally Smith. After graduating he spent an additional three years studying with Dave King (Bad Plus, Happy Apple). His performance credits include the Atlantis Quartet, Zacc Harris Group, Debbie Duncan, Katie Gearty, Patrick Harison, Johnny Clueless, Park Evans, Monk in Motian, and the Fantastic Merlins, and he leads his own bluegrass band (Bluegrass Bandits).
Vieux Carre' is located in the lower level of the Hamm Building at 408 St Peter Street in downtown St. Paul. $5 cover, cash only. Come early (6 pm) to hear another magical guitarist, Joel Shapira, in a solo set (no cover). Full schedule at http://vieux-carre.com