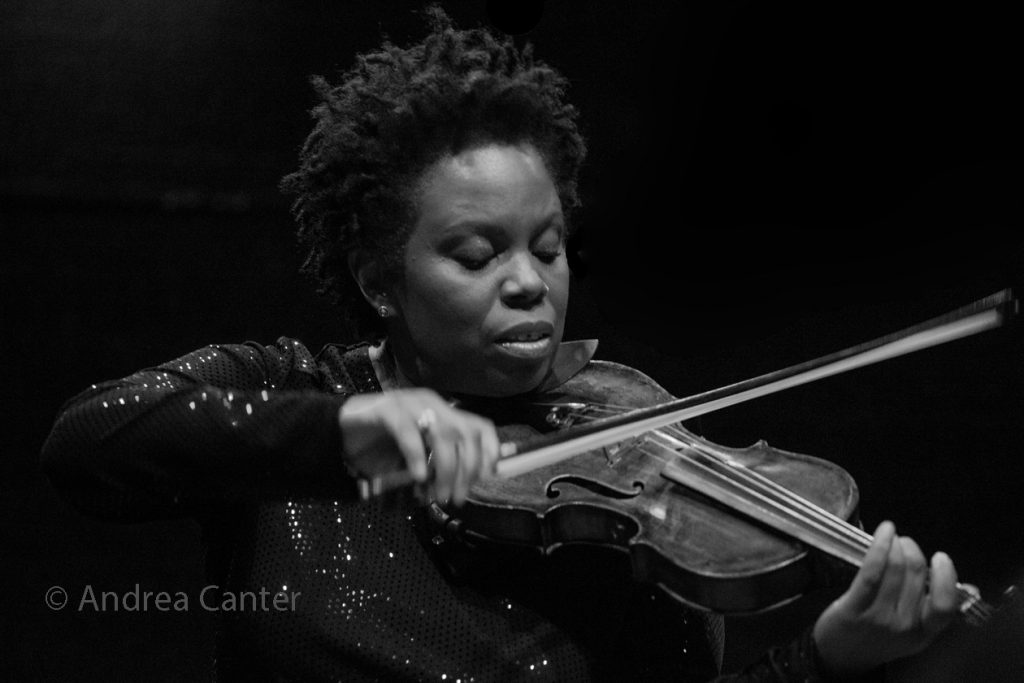 © Andrea Canter
There's always talk of the sorry state of jazz, but in this state, that stands in sharp contrast to the number of gigs, the number of visiting artists coming our way. As an audience, we may be spoiled in the Twin Cities as few other areas in the country can boast of so many options. Some nights, the conflicting schedules can be frustrating — we can't do it all!
Big Gigs This Week
Friday, April 28. What a busy start to the weekend! The final concert of the Jazz in the Target Atrium season brings Jeremy Walker's Atrium Jazz Ensemble to the little space at Orchestra Hall, this time as a double sax quintet with Chris Thomson and Brandon Wozniak on horns, Walker on piano, Jeffrey Bailey on bass, and Kevin Washington on drums. They're looking at the roots of jazz and particularly Ellington to Coltrane.
At Jazz Central, it's the return of one of the most exciting local pairings in improvised music – guitar master Dean Magraw and tabla hero Marcus Wise.  They have not played together much in the past few years, leaving us only the music from their 2010 album, How the Light Gets In. Hopefully this gig will encourage more frequent collaborations. READ MORE!