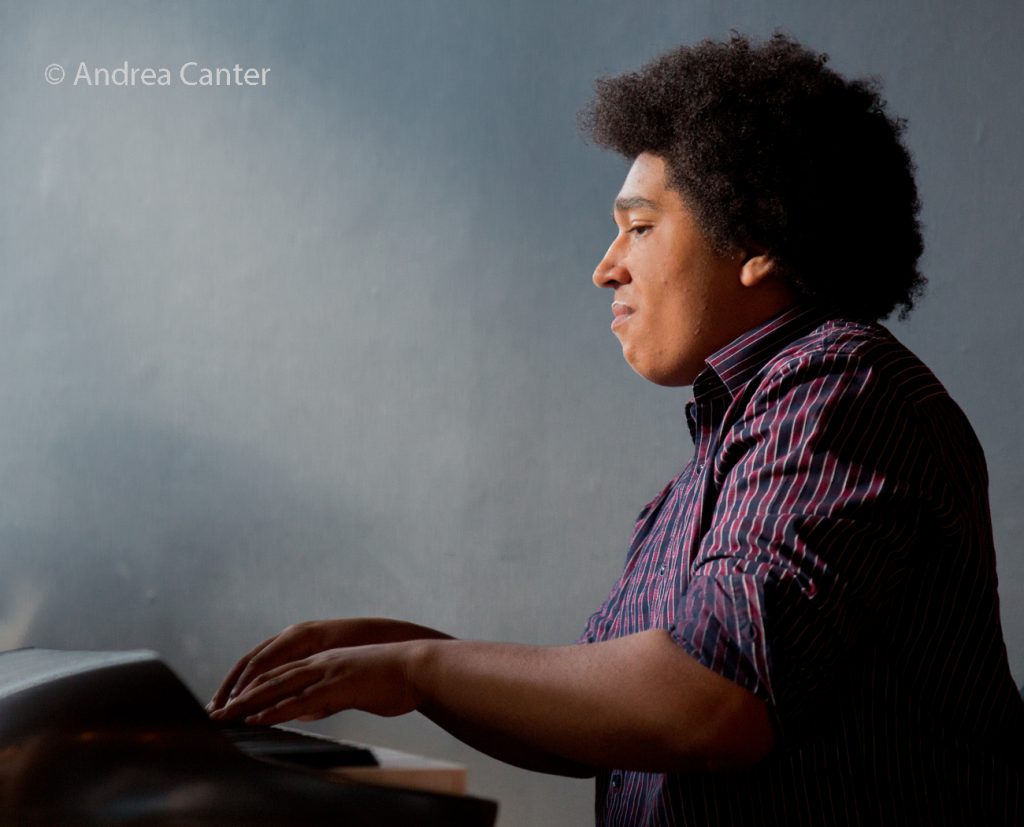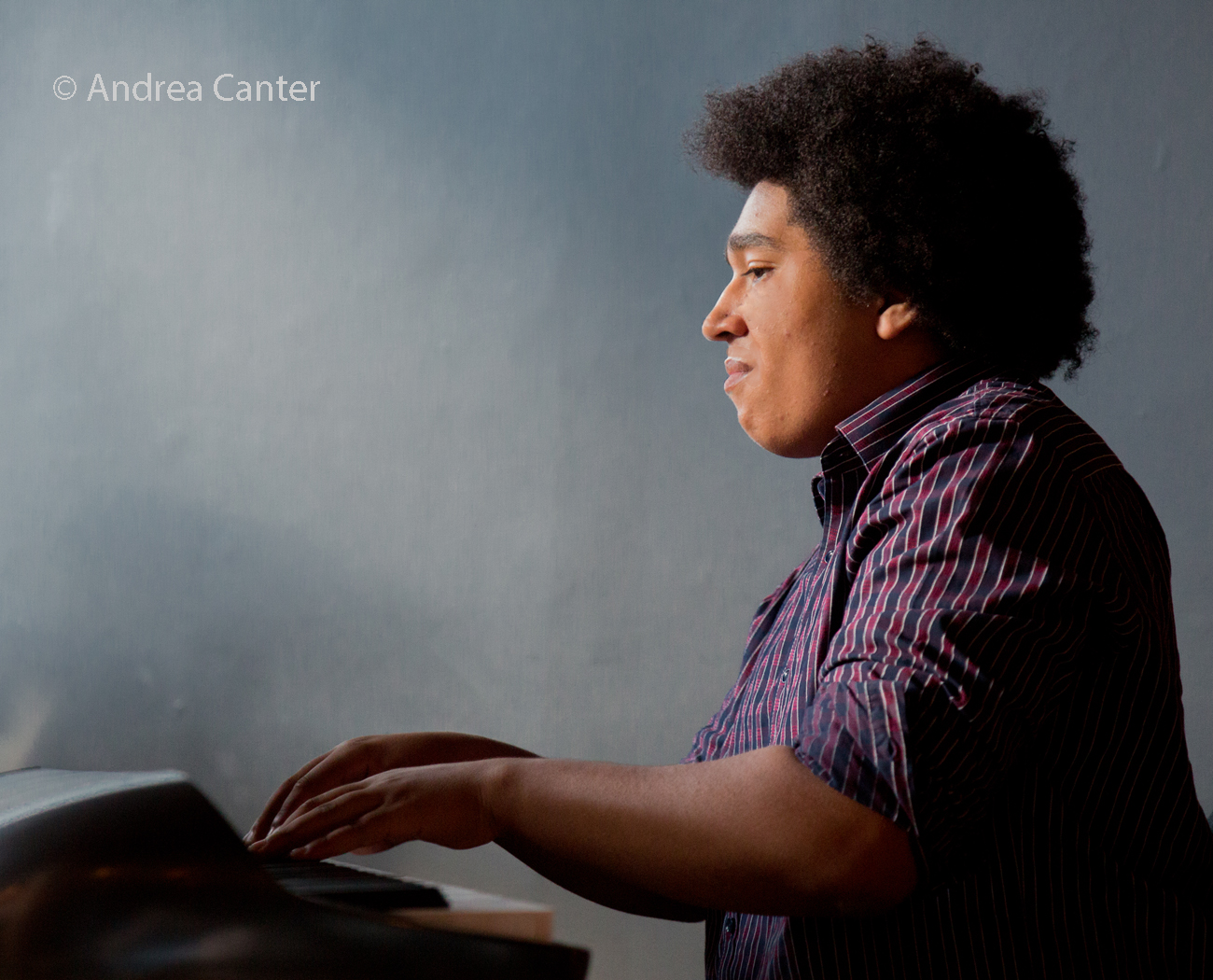 © Andrea Canter
Masters and emerging masters again converge at Jazz Central on the Friday "Masters" series (August 4, 8 pm), as University of Michigan piano student Jordan Anderson leads a trio with Berklee College of Music bassist Charlie Lincoln and Twin Cities veteran drummer Jay Epstein. The trio will perform tunes from the Great American Songbook as well as from the books of Herbie Hancock, Thelonious Monk, Sonny Clark, Chick Core and Wayne Shorter.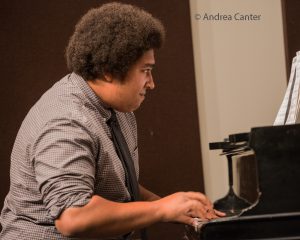 Jordan Anderson just completed his first year of jazz studies at the University of Michigan, where he is a student of the great pianist Benny Green. A graduate of the Nova Classical Academy (St Paul), Jordan participated in the Dakota Combo for two years as well as the Minnesota Youth Jazz Band, PipJazz Youth, and Walker West's jazz ensembles; he was also an active member of the local jazz scene during his high school years, with a weekly gig at 5-Watt Coffee in Minneapolis and frequent appearances at the Black Dog, Reverie and Jazz Central. And he's keeping busy during his summer break, already appearing at Jazz Central, 56 Brewing, Twin Cities Jazz Festival, and more.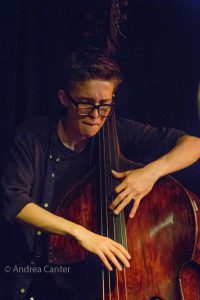 Bassist Charlie Lincoln has completed two years of jazz studies at the Berklee College of Music, where he recently joined Berklee's Global Jazz Institute. A South High alum, Charlie was already a busy gigging musician before graduation, playing with the Dakota Combo, Central Standard Time, the Charles Lincoln Group, and subbing with Eric Gravatt's Source Code. In his senior year, Charlie was selected as one of two winning youth songwriters in the Eric Stokes Songwriting Contest and was on stage for the Young Performers Showcase for the Zeitgeist New Music Cabaret. Last summer, Charlie is serving as a curator for a monthly new music series at Jazz Central Studios, as well as performing with a number of area bands. He performed with the Dave Brattain Trio as well as with Hoaxer during the 2016 Twin Cities Jazz Festival, and in summer 2017 has performed around town with Hoaxer and other ensembles as well as a recent tour of Asia. (He's at the Black Dog with No Exit on August 5 and at Jazz Central on Monday with the Will Schmid Quartet.)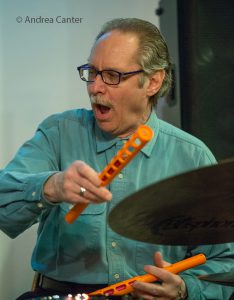 Of trapset master Jay Epstein, Cadence Magazine's David Lewis noted that "his dazzling cymbal and snare work extends the lineage of Tony Williams and Jack DeJohnette." For many years, Epstein managed time for the Phil Aaron Trio with a long-running weekly gig at the Hotel Sofitel in Bloomington and recently reunited; more recently he has toured with Five by Design. These days, Jay keeps busy with Red Planet, Framework, Tall Tales, Open Story, Counterclockwise, Firebell, Bronkow Vision, and Off the Map, and in support of a long list of visiting and area vocalists and instrumentalists. Jay released Long Ago on Igmod Records, has recorded with Bill Carrothers and Chris Lomheim, and appears on each of Gordon Johnson's Trios, among a long list of sideman credits.
Jazz Central Studios is a nonprofit venue located at 407 Central Av SE in Minneapolis. Admission $10 ($5 students with ID). Full schedule at http://jazzcentralstudos.org