Steve Kenny Launches the Illicit Jazz Workshop, Fridays at Jazz Central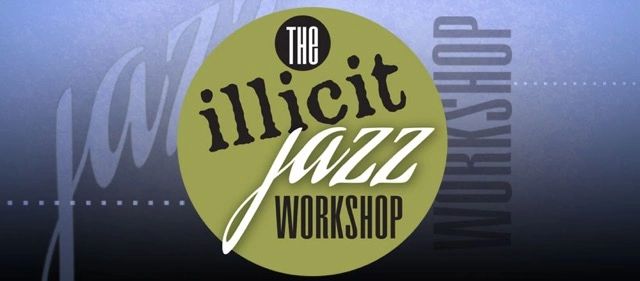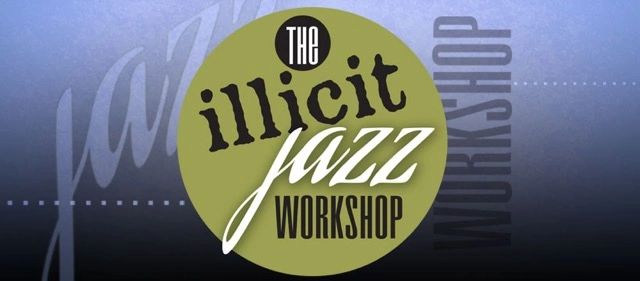 Jazz artist and curator Steve Kenny announces a new weekly jazz concert series, The Illicit Jazz Workshop, starting October 6 and  every Friday at Jazz Central Studios.  The shows start at 8:00pm (doors 7:30) and have $10 cover. Kenny's Thursday Night Jazz at Reverie ended its two-year run in July when the venue closed, and he has since sought another host venue in Minneapolis. Kenny heads Illicit Productions, which also sponsors Saturday Night Jazz at the Black Dog and the summer series All Originals at Studio Z.
Jazz Central Studios, located at the juncture of Southeast and Northeast Minneapolis at 407 Central Av SE, is a small nonprofit performance and education space managed by Mac Santiago. Jazz Central has presented a wide range of jazz programming since 2010, currently Sunday-Friday and sometimes on Saturdays. Programming is managed by a group of curators and includes weekly Spotlight, Big Band, New Music and Vocal Jazz, as well as a Sunday afternoon jam session. Previously, Friday Nights presented Masters and Emerging Masters, as well as frequent after hours jams headed by college student ensembles. Kenny plans to book established jazz ensembles each week, perhaps two bands on some Fridays.
The October schedule:
October 6, Le Percheron (Adam Linz, Noah Ophoven-Baldwin, Levi Schwartzberg, Cory Healey)
October 13, Davu Seru's No Territory Band (Davu Seru, Omar AbdulKareem, Nathan Hanson, Scott Fultz, Levi Schwartzberg)
October 20, Chris Graham Quartet (Chris Graham, Javi Santiago,Ted Olsen, Miguel Hurtado)
October 27, Illicit Sextet (Steve Kenny, Paul Harper, David Roos, Chris Lomheim, Tom Pieper, Nathan Norman)
The November schedule will be announced soon, and already includes:
November 17, The Joan Hutton Project (Joan Hutton, Dave Milne, Jesse Mueller, Joan Griffith, Jendeen Forberg)
Schedule and information at https://theillicitjazzworkshop.info