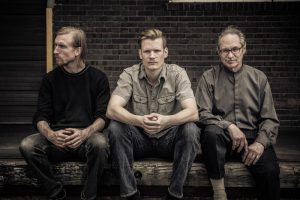 Sometimes swinging, and sometimes twisting in a multi-meter tangle, Fire Bell's new album INCENDIOS is all personality.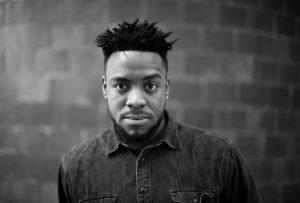 Ruckus talks about playing with Chick Corea, Sean Jones, Theo Croker, and growing up on the road.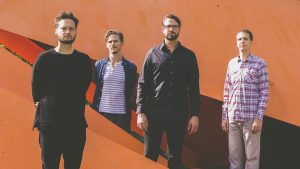 I am on my fourth time listening through Koplant No's new album Elker. I'm loving every minute of it. I've been listening to Koplant for six or seven years...