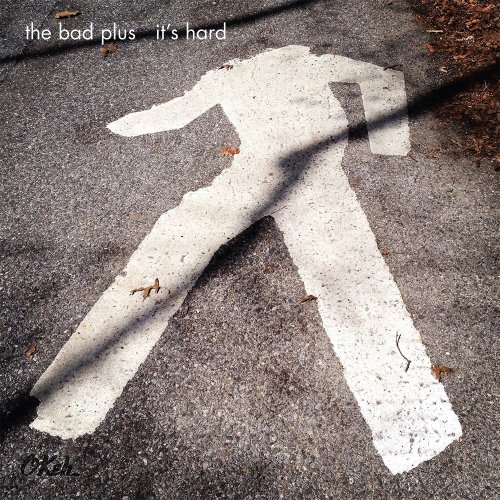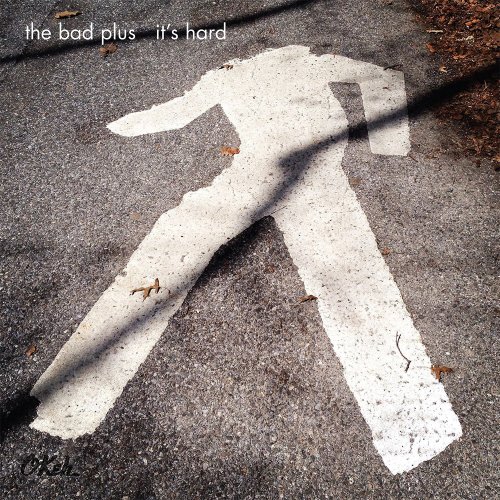 If the arc of your career is perpetually, well, arced, is it possible to come full circle? Before you answer, consider this: Twin Cities-bred jazz trio, The Bad Plus. launched what at the dawn of the millennium seemed like their own hand-crafted idiom. Let's call it "cover jazz," for lack of a more clever moniker.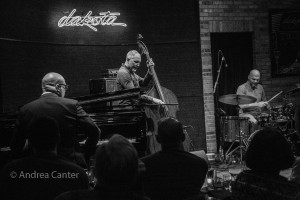 While some of the jazz cognoscenti bristled, most from the post-ironic generation reacted with a mixture of blind enthusiasm and a sort of agape "punk prophet has arrived" fanfare. Odder still, this nearly universal devotion came from critics and fans alike. They sold a lot of records covering the likes of Blondie and Nirvana at a time when a fair amount of people were screaming "too soon" if anybody dared echo the Beatles or the Stones.
Subsequent releases found the boys letting their own compositional prowess out for air. It turns out all three have a gift for writing, which is rare in any group. Indeed, drummer Dave King, bassist Reid Anderson, and pianist Ethan Iverson all possess very unique voices as creators.
So here's where the circle starts to eat itself a little. With It's Hard, the band has made a concerted effort to return to its glorious display of influences. This time around, the gamut includes: Peter Gabriel, Yeah Yeah Yeahs, TV on the Radio, and electro pioneers, Kraftwerk. Prince too.  Cyndi Lauper's "Time After Time" was already getting hackneyed after Miles Davis and Tuck and Patti had a go out at it decades ago. But it's here.  "True Colors?" Anyone?   Just a thought.
Placation has never been a mission of The Bad Plus. One doesn't accumulate a rabid following by playing to the cheap seats.  But pieces from Ornette Coleman and Bill McHenry should amplify their jazz credibility if it were necessary, which it isn't.