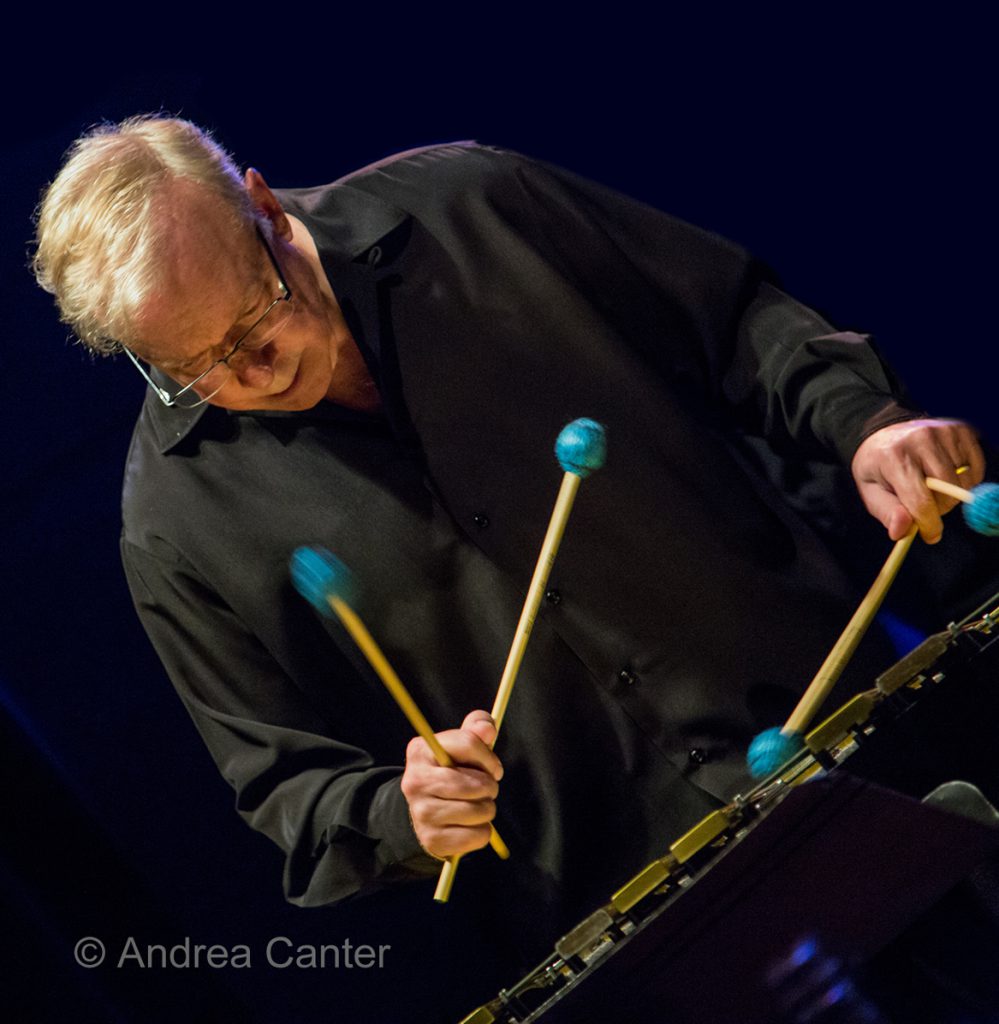 © Andrea Canter
These days, it seems that our music is as diverse as our weather.  And we will have to count on the music to provide the warmth this week! Some of our most creative artists are in the spotlight this week, as is as one of the most lauded jazz artists of the modern era, stopping in town on what he says will be his last tour.
Big Gigs This Week
Friday, March 10. Swinging be-bop will be cooking at Jazz Central when Doug Haining returns with the Cannonball Collective. Launched back at the old Artists Quarter, this ensemble pays tribute to alto sax legend Cannonball Adderley. Haining leads the way on sax, with Adam Meckler on trumpet, Ted Godbout on keys, Chris Bates on bass, and Jazz Central host Mac Santiago on drums.
At the Dakota, it's the second of two nights with the Victor Wooten Trio— the funky bassist teams up with saxophonist Bob Franceschini and drummer Dennis Chambers. Another team works the dinner hours at the Icehouse —Zacc Harris and James Buckley make it a double string night. More jazz–savvy singer Sophia Shorai at the Loring Pasta Bar.  READ MORE!