Louis Hayes: Serenade For Horace (Blue Note)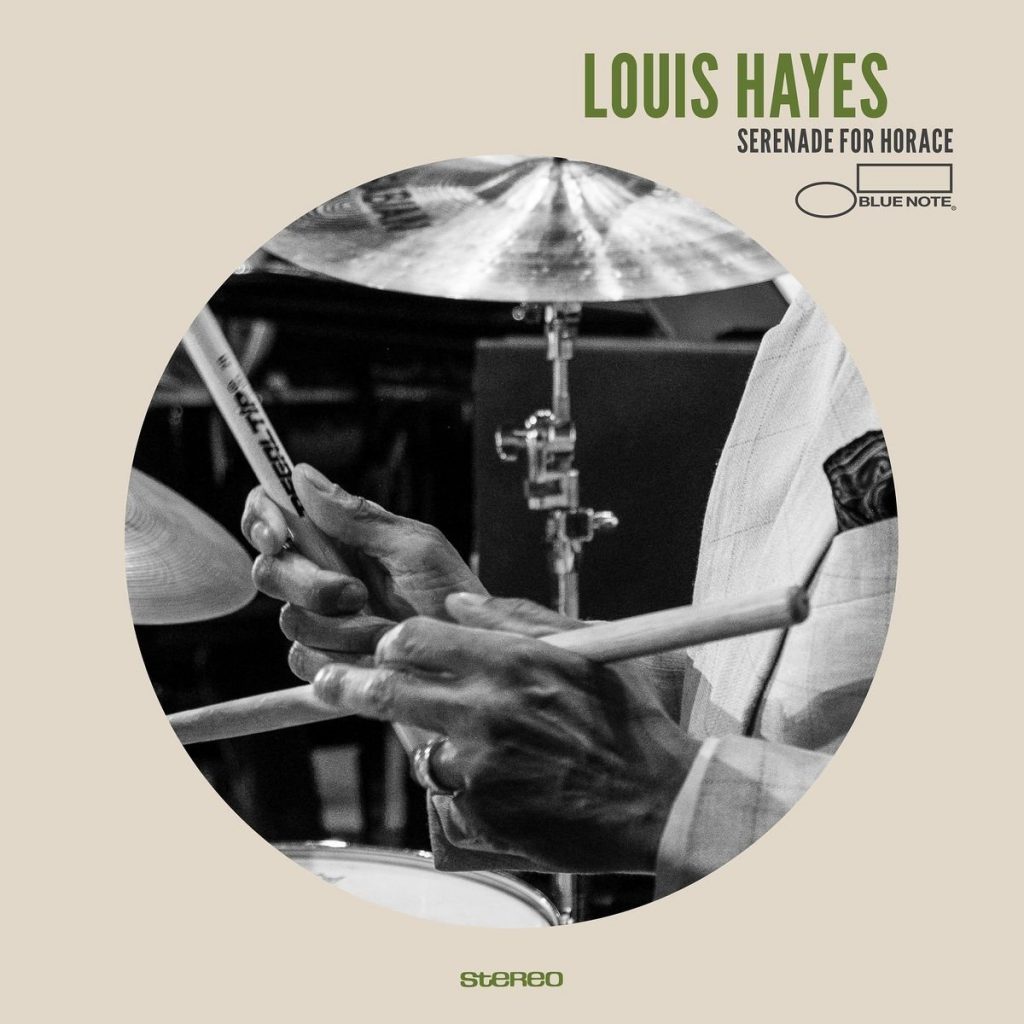 Blue Note Records has given a home to arguably the greatest recording artists in jazz for many decades. Like all major record labels, particularly those devoted to so-called "boutique music," they suffered more than one corporate takeover and several facelifts in the wake of the ongoing sea change in music. After a couple of years in somewhat unchartered waters, they appear to be back in the business of putting legends to work. Drummer Louis Hayes has been in recording limbo for longer than anyone of his caliber should be. After a stint at what is essentially a club-gig label (Smoke Sessions), he's signed on with Serenade for Horace.  It's  an homage to piano tunesmith Horace Silver, who died in 2014 after an unprecedented run of playing and writing some of the catchiest melodies in jazz or any music.
Most of Silver's hits are represented here: "Strollin,"  "Señor Blues," "Juicy Lucy." Many will surely like the vocalese take on "Song For My Father," featuring Gregory Porter.  Personally,  I think both the melody and the singer are in danger of overexposure, but I'm admittedly jaded. Gregory is an exciting vocalist and Hayes knows how to cobble and front a band: Steve Nelson, Dezron Douglas, Josh Evans and others round out this worthwhile venture.