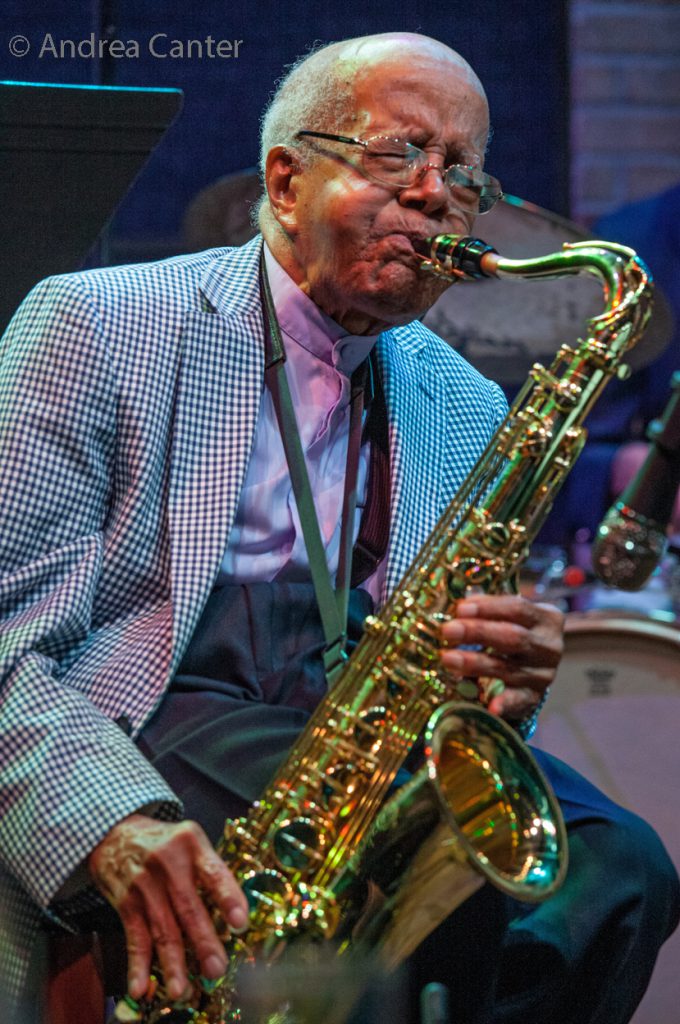 © Andrea Canter
The Lead Sheet is published monthly but updated at least weekly! Some highlights of the coming week: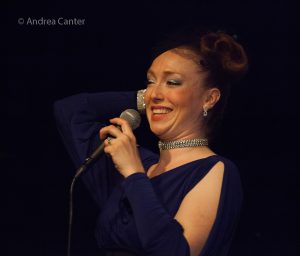 Friday, August 11. The Jana Nyberg 5 debuts in the Dunsmore Room, and they have a new CD to celebrate!  At Vieux Carre', enjoy the exciting rhythms of the Babatunde Lea Quintet with the master percussionist, Zacc Harris (guitar), Matt Trice (sax), Will Kjeer (piano), and Ted Olsen (bass).
Saturday, August 12. Saturday Night Jazz at the Black Dog kicks off with the Will Schmid Quartet , hot off their Jazz Central gig, followed by the intrepid Illicit Sextet.
A rare Saturday night in the Dunsmore Room: London-based, Wisconsin native bassist Michael Janisch is in town (see August 7 above) with some of our best–Brandon Wozniak on tenor, Jake Baldwin on trumpet, Zacc Harris on guitar and Pete Hennig on drums. Janisch was on stage at the 2015 Twin Cities Jazz Festival with his London trio, Cloudmakers, and has toured and recorded recently with his sextet, Paradigm Shift.
Sunday, August 13. Trumpeter Warren Vache' kicks off a star-studded week in the Dunsmore Room. Down in Rochester, it's the second annual Rochester City Jazz Festival, with the Jana Nyberg 5 and Illicit Sextet headlining the evening at the Rochester Civic Theater.
At the Dakota, it's yet another birthday party for Irv Williams, this one is #98! Irv's frequent partners at Happy Hour, Billy Peterson and Steve Blons, will be on hand.
Monday, August 14. At Jazz Central, something billed as the Latin Jazz Combo, which likely has at least one musician named Santiago. Over at the Black Dog, a national act with local talents: Bassist Lindsey Horner comes to town to play with guitarist pal Chris Cunningham and like-minded drummer Greg Schutte.
See the full, updated Lead Sheet and updated Live Jazz Calendar at www.jazzink.com