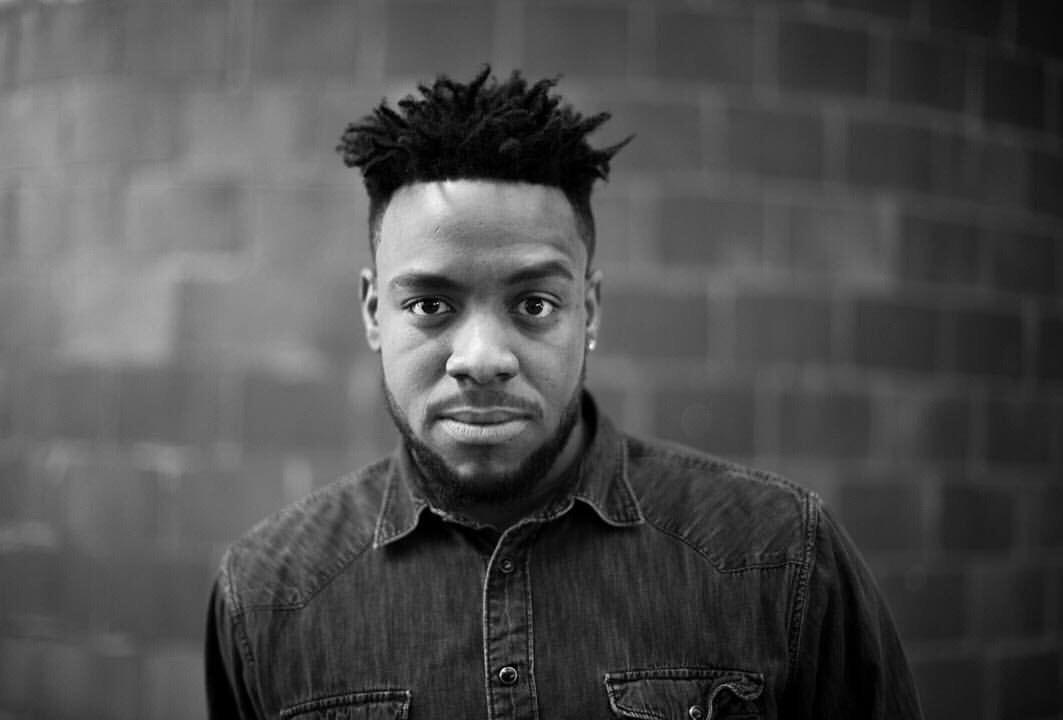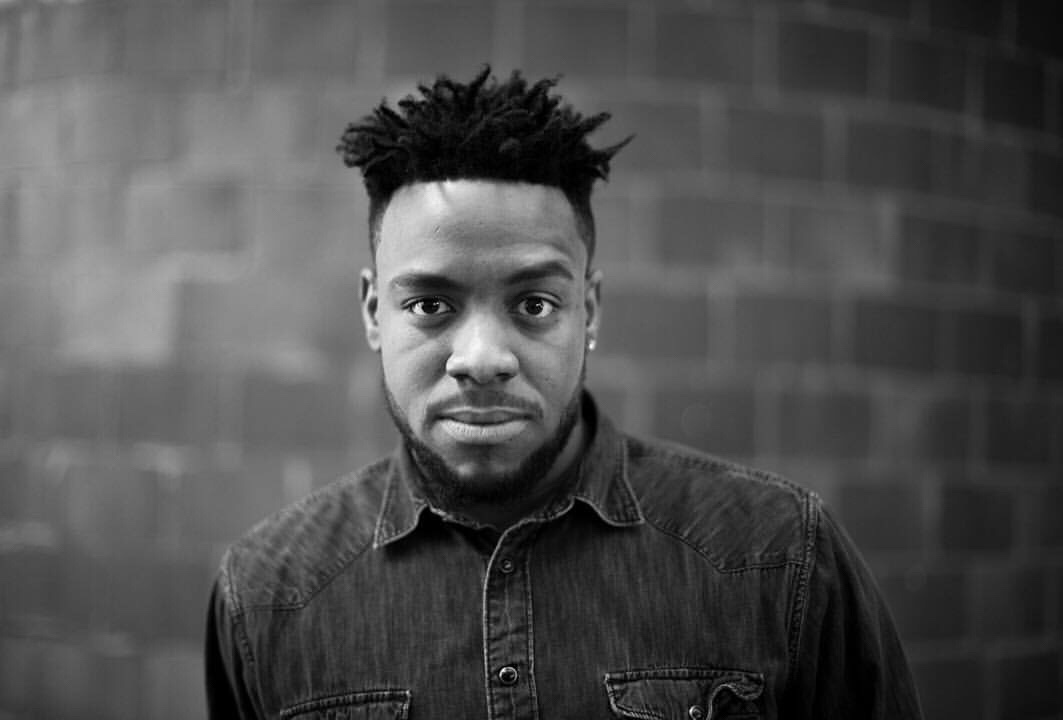 While I was teaching at the now defunct (de-funked?) McNally Smith College of Music, a student who clearly showed skill, vision, and drive landed at our feet. A transfer from Berklee College of Music, Rodney Ruckus came to MN to finish his studies, and to continue to build his already blooming professional network. It was clear when I first heard him that he would be going places. While in Minnesota, Rodney proved to be the total package: A composer and bandleader with a clear vision and the ability to articulate it; technique for days; emotionally engaging, fiery performances; personable, funny, likable…confident and humble in the right moments.
Obviously, I'm a fan.
I've had the pleasure of playing in Rodney's band on several occasions including on the Main Stage of the Twin Cities Jazz Festival, as well as at Steve Kenny's great Saturday Night Jazz at the Black Dog series. I also played with Rodney in the Jana Nyberg 5, and did a record with him and the JN5 at Wild Sound in Minneapolis. Some of my most musically explorative, challenging, and satisfying performances in recent years have been with Rodney on the drums.
(Above: Jana Nyberg 5 left to right – Sean Turner, Adam Meckler, Jana Nyberg, Rodney Ruckus, Graydon Peterson)
I caught up with Rodney, now based in the Bay Area (but already considering a move to another market) by phone on Saturday. The following interview is transcribed and edited from our conversation. Rodney will be here in the Twin Cities playing two shows this June. You will not want to miss these performances. [See below for details]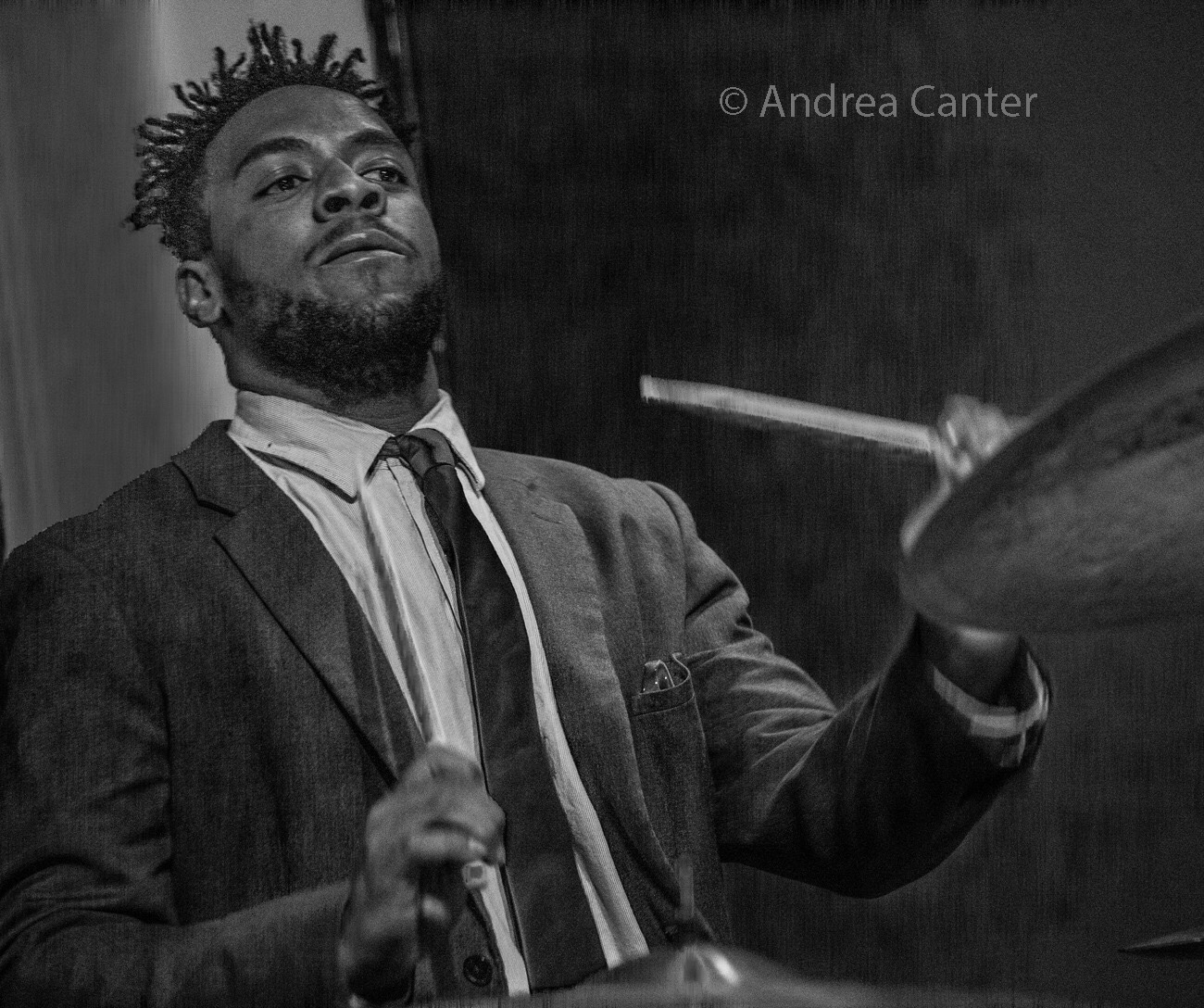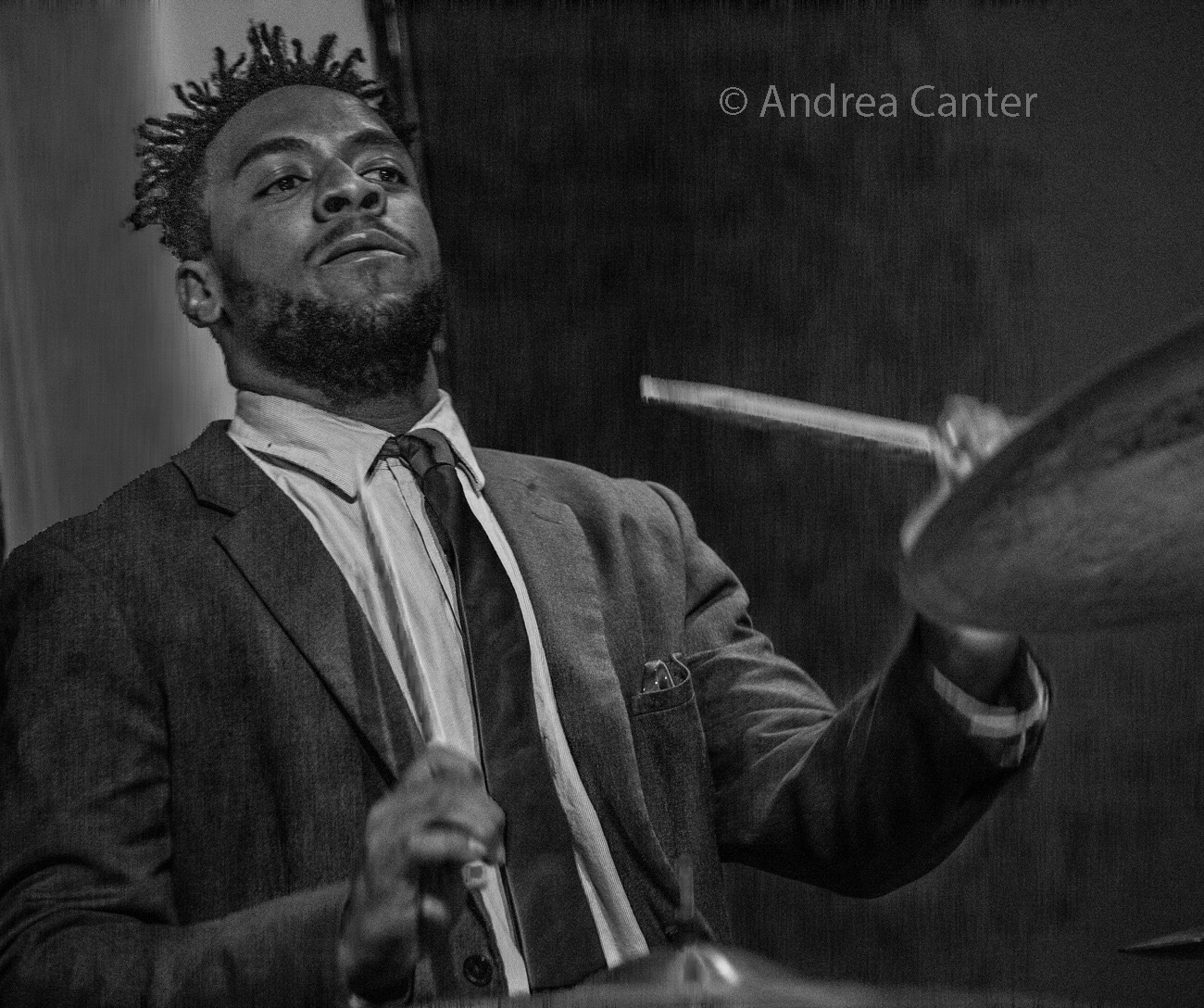 Can you tell me a little bit about what you've been doing since you moved to the Bay Area?
It's about to be a year now since I moved out here. Honestly, there is so much space for good musicians. It's been a smooth ride. I've been able to play a lot of venues in the area. For the first six months, I played all the venues. Little $50 gigs…just to network as much as I could. Now I'm pulling back and only playing the gigs I really want to do. SF has such a big platform for me, like Minnesota did, but it's a bigger platform out here. I'm able to pick up tours and other big shows.
That's great to hear. You've picked up some regular things out in San Fran. You've been playing a lot at the Black Cat, right?
Yeah, I've been playing the Black Cat, and plus since I'm out on the West Coast I'm closer to LA, China, and all these other places. I just picked up a gig with Chick Corea because I was in LA. I'm around everyone now. Its closer.
So you already played with Chick Corea, or you are going to?
That happened in January. Trio.
Trio? Wow, living the dream!
Yeah, my roomate is my idol, too. I used to watch him on YouTube growing up. Thomas Pridgen. Everyone is right here. Joshua Redman…Sean Jones was hanging with us last night. I played with Theo Croker two nights ago. Because I'm here, when the cats from New York and the cats I knew from Berklee come to the Bay Area, we hang and play. It's definitely a dope scene with lots of room for young musicians and all types of musicians.
(Above: Rodney Ruckus with trumpeter Sean Jones)
It seems like you've been playing a lot with Theo Croker. Is he a Bay Area guy, or is he coming in from somewhere else?
He recently moved to LA but I think he's originally from Florida. He lived in NYC for quite some time, and then just recently moved to LA. He's always at the Black Cat. The Black Cat is such a dope venue. They're hiring all types of musicians, it's not closed to just local cats. They're hiring all over the world and heavy local cats. I've been able to play there ten nights straight with different artists.
That's great. It's great to have a spot like that.
Yeah, come to the Bay, man! I definitely like being here. I've done so well in my youth where I've been able to create little bases. One in Minneapolis, Miami, Texas, and now here. I'm kind of ready to move to LA now, and go do the same thing. Keep working the market.
…And then you can just be mobile and travel wherever people want you.
Exactly. I have some shows in MN coming up because I lived out there and it's so easy to book myself at a club there. That's one of the hardest things when you're first getting started with a band.
Yeah, just finding places to play.
Yes.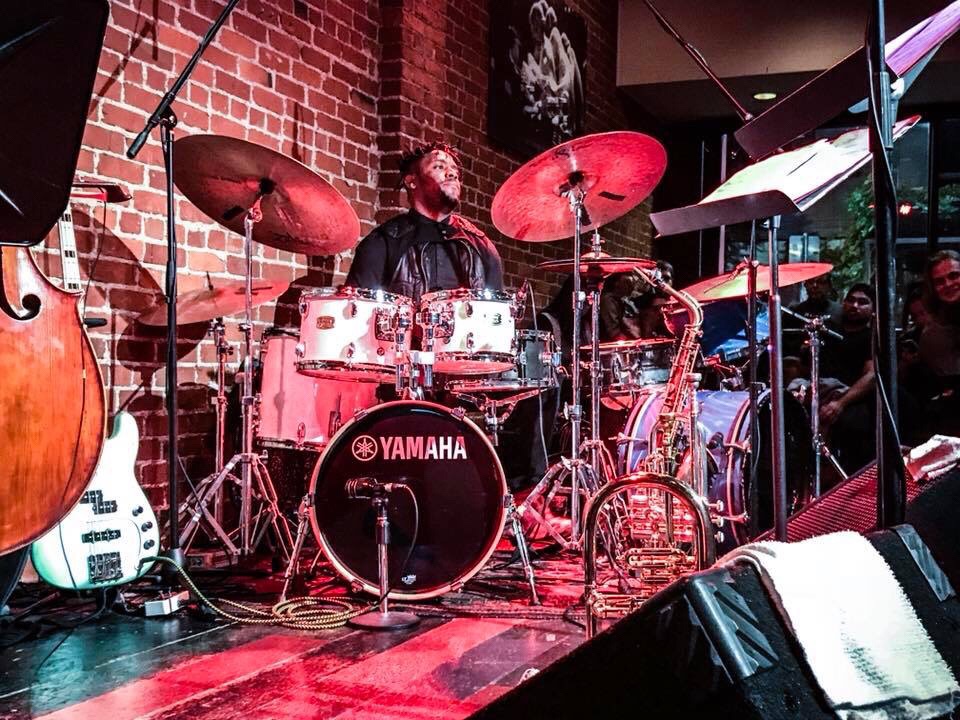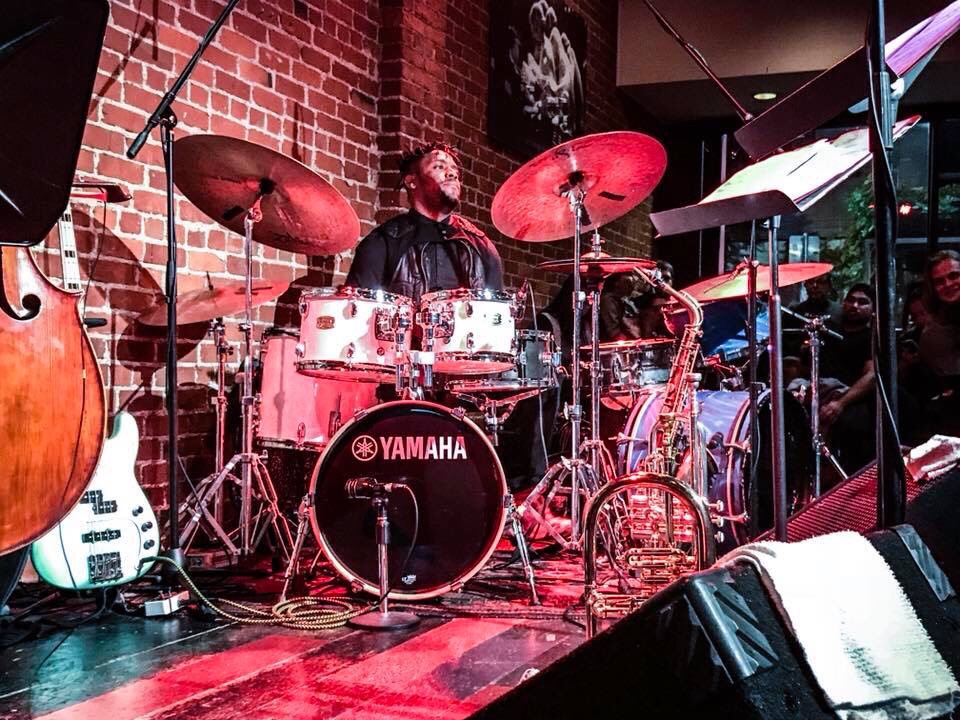 You talked about being in Paris with Chick Corea…wild. You've done a lot of other European festivals, recently. Can you talk about those experiences a little?
For sure, I played with this group called Ursus Minor, and I've been traveling with my quartet Ruckus Evolution. I've just been blessed. I had a great mom who was also a great manager and she had a lot of connections. I've been going over there since I was 8 years old, and played all the festivals while I was a student at Berklee. North Sea Jazz Fest, Montreux, Umbria in Italy…I just kept the connections with everyone. While the other students were indulging the experience, I was out there yapping to managers, the tour companies, even the bus drivers. Some of my drivers and tour managers are people I've known since I was 8 years old. I've been homeschooled my whole life so I was always just traveling and getting to know people. That's a school in itself.
You're clearly off the charts as a player, but sometimes I feel like the difference between people who really make it in the business and people who don't are the ones who are willing to step up and put themselves out there. "Hey, I'm a thing, check me out" and turn some heads. Some people almost apologize for the music they're making. One of the things I've admired about you and your playing is that you're unabashed about the music you want to be making and how you want the band to sound.
You have to play a lot of roles as a band leader. Sometimes you need to find that feminine Mom energy, "put that tie on and take that picture" – I've been blessed to have some teachers that have helped me to focus on using all the energies to be able to lead a band. Sometimes you have to be angry, and then go work on your anger management. People like Roy Hargrove were mentors to me. They were out at the clubs every night. I learned how to show my face and network in that way. You can't just play, you have to be a part of the whole business.
Absolutely.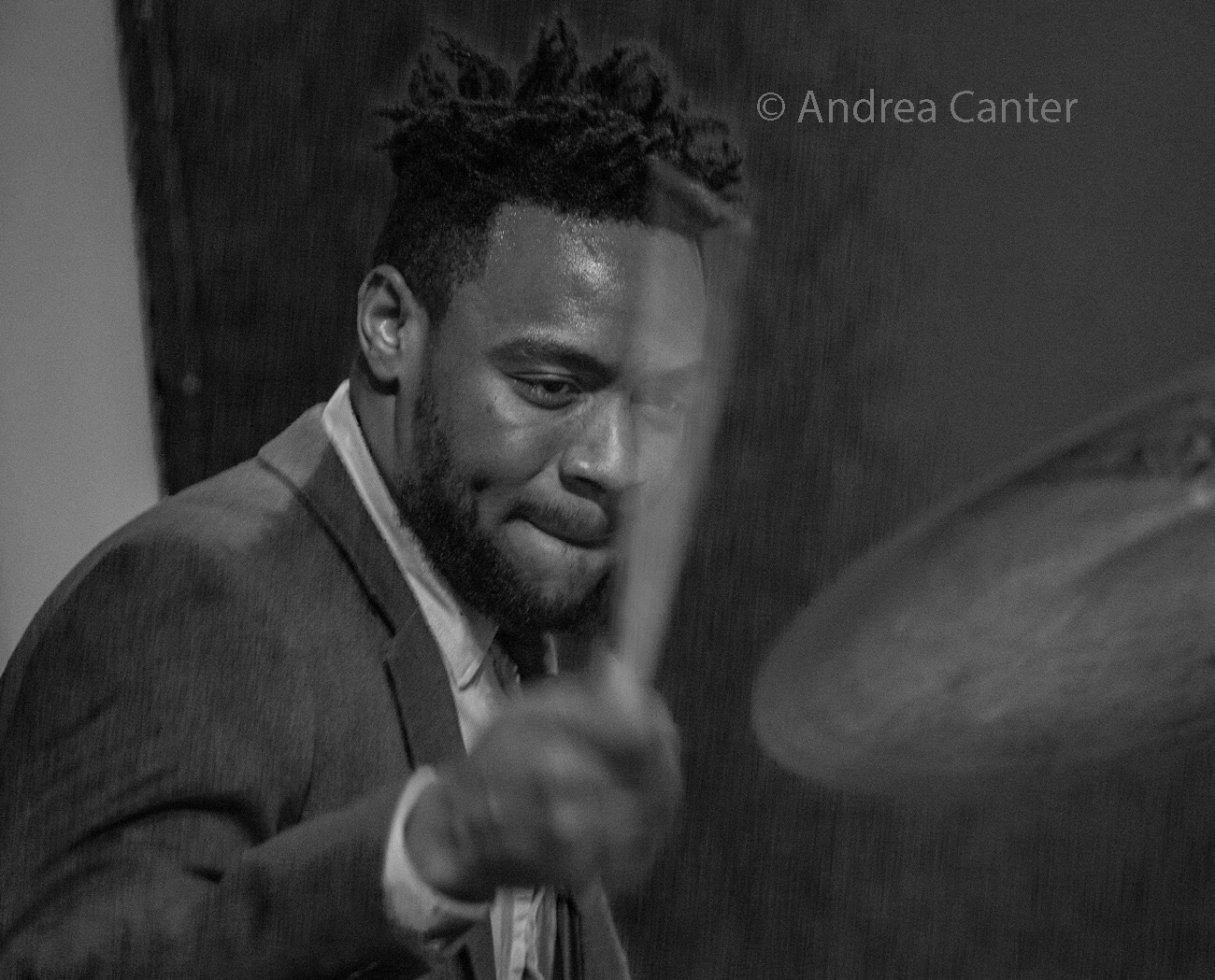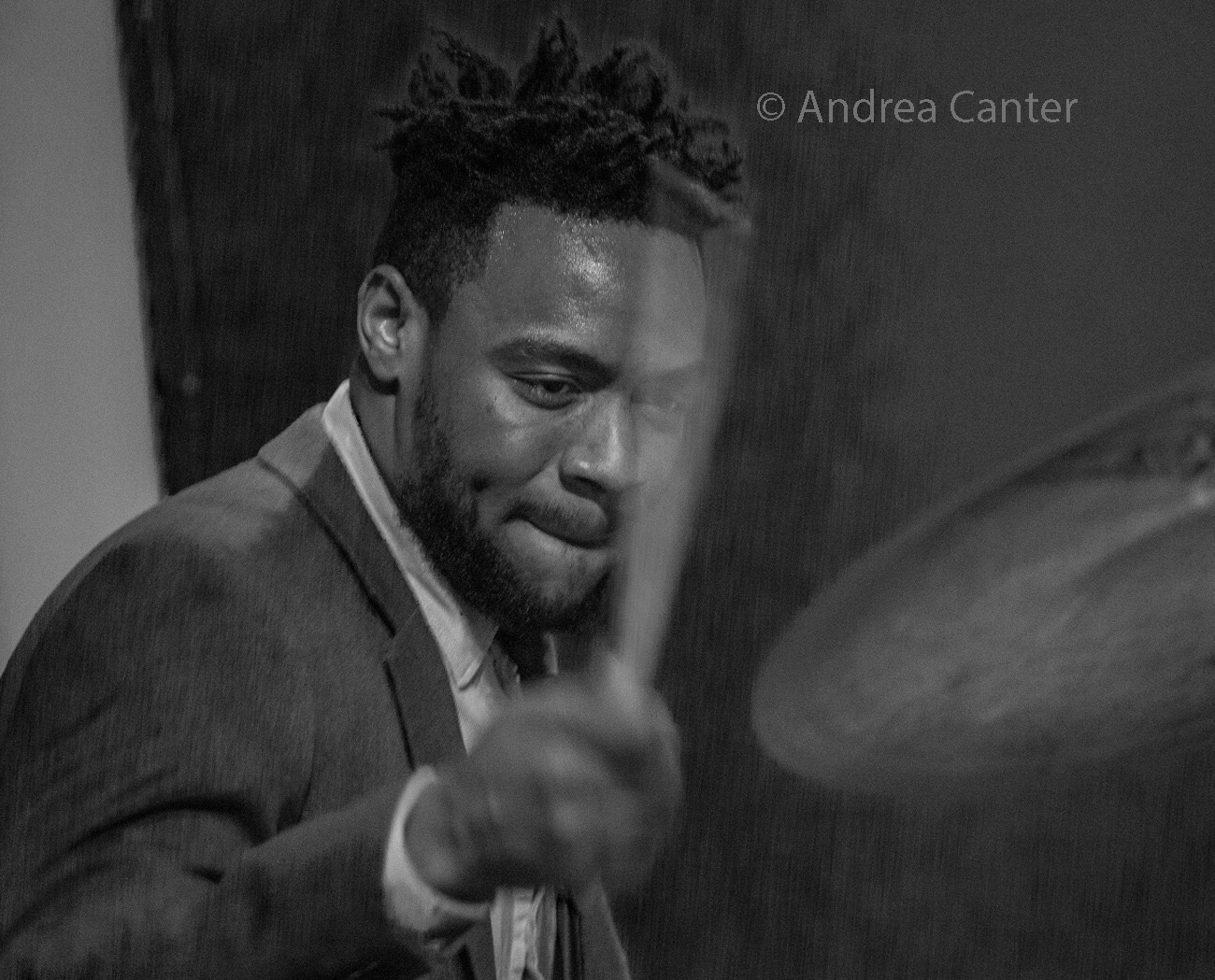 You've been playing a lot with Javi Santiago, a great Minneapolis pianist. He's been coming down to San Fran to play with you. It seems like you guys have a special musical connection. Can you talk a little about that relationship?
He was on my first gig, Nov 15th at Jazz Central in Minneapolis when I first moved to MN. I hadn't met him, I just heard about him and talked to him over the phone, sent him my music. Ever since then we've been friends. In fact, I live in California because Javi introduced me to a bass player here named Giulio Xavier.
I just met up with Javi a second ago, he was rehearsing over at the house with Theo Croker. I told him he's incredible, and no one sounds like him. I took the time to appreciate him for introducing me to all these people. I'm really in California because of the work of Javi.
Cool, yeah he is good people.
You've been open and honest about your relationship with your mom, and how much she means to you. I lost my dad when I was starting my masters degree, and I went and did a record dedicated to my dad. That was the first album I released. Do you see your mom's influence manifest in your music?
Definitely. My mom is from Haiti, born and raised. My dad was born in the Bahamas. I was raised by my mom, and didn't really hang with my dad much. My mom didn't have any musical ability at all, but she homeschooled me from second grade. She was a cop for a while, so the discipline thing was really strict. School was 9a-1p and then I practiced drums for the rest of the day. She made sure I played at all the festivals in the city. She taught me how to take over my own town before I was even in Middle School. From there, I always had a business mindset, and also a musician's mindset. Always practicing and always networking. I would be the only kid at a club, not really allowed to be there but I was playing a gig. She pushed me to work.
After her passing (she passed in 2015), it just motivated me to push harder. Spiritually, we learn things as we grow and experience life. It's not necessarily a bad thing. I've been so blessed. This is part of life, and it has actually enhanced my playing. I have something to play for now. I appreciate life more abundantly now. There is something about resilience. Holding on to that.
Herbie Hancock sent me wine to my dorm room! I got reprimanded for that. John Pattitucci…a lot of people have been super nice and have reached out to me. Kirk Whalum. I'm blessed man. It's all turned out to be a blessing.
Well, it's so much fun to see how much you've been doing since leaving.
I'm excited to come back to Minnesota. Not right now, cause it's too cold, but I'll be there this June!
Friday, June 8th: Jazz Central 8-10p w/ Jonathan Greenstein, Javi Santiago, and Graydon Peterson.
Saturday, June 9th: Saturday Night Jazz at the Black Dog 8-11p [See Below]
On a personal note, what has it been like hanging and playing with Sean Jones? He's one of my heroes.
When you have one of your heroes telling you that you sound good, that's just…such a blessing. It's cool to hang with him and not even talk about music.
I even got to hang with Billy Cobham. Whenever you see your idols, definitely talk to them.
Well alright man, that was great. Hey, thanks for doing this. I appreciate it.
I appreciate it too, man. Thanks for playing on my first jazz festival in MN!
———————-
Catch Rodney Ruckus and his band this Summer!
Friday, June 8th: The illicit Jazz Workshop 8-10:30p at Jazz Central Studios w/ Jonathan Greenstein, Javi Santiago, and Graydon Peterson.
Saturday, June 9th:Saturday Night Jazz at the Black Dog 8:30. With Opening set at 7:00 by Lila Ammons