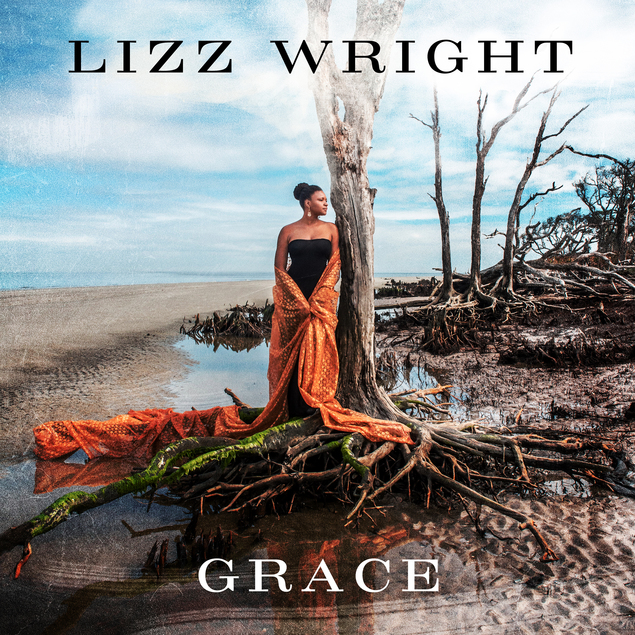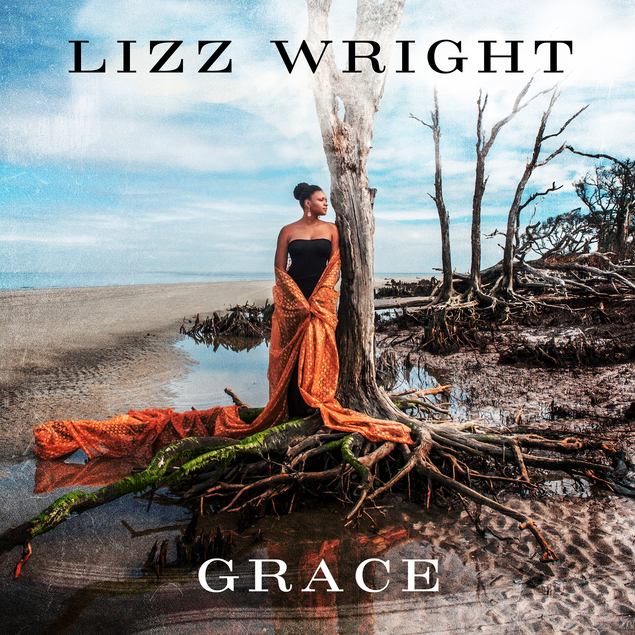 Brian Blade and the Fellowship Band: Body and Shadow (Blue Note)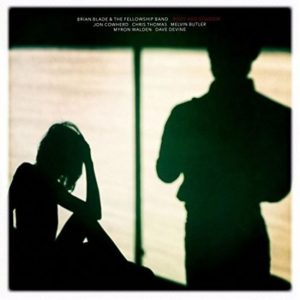 If you've read my last few review entries, you may sense a trend. If it seems like I've shown a penchant for Blue Note Records, it's probably because I have. It's difficult to recall the last recent era where the label has been so consistently good and, well, jazzy. That may seem an odd or even sacrilegious claim given the history involved. But for years, they joined the ranks of other large jazz labels in their ho-hum approach to releasing bold music and signing new artists.
Under the guidance of label chief Don Was that has changed. And the latest example comes from a musician who has kept himself afloat in the leanest of times.  Born in 1970, drummer and composer Brian Blade seems like a youthful upstart to those of us of a certain age. In fact, with the release of Body and Shadow, he is marking 20 years with his sublime group, The Fellowship.  This is soul music of a different breed. It is introspective, impressionistic, peaceful, and quiet. While these qualities may not be hallmarks of Brian's style, they have found a voice in this group effort, to be certain. It is purely meditative and simply beautiful. I was not expecting that.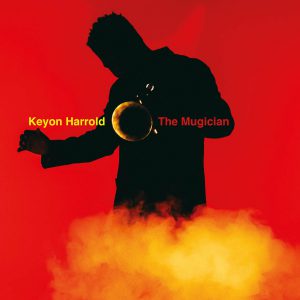 Keyon Harrold: The Mugician (Legacy/Columbia)
While Blue Note Records seems to be in renaissance mode, Columbia-Legacy has been something of a slumbering giant. Home to some of the greatest recordings from Miles Davis, Dave Brubeck and Herbie Hancock, the group has lain fallow in the jazz world for quite some time.
Like it or not, and I hear emphatically from both camps, hip-hop, rap, and electronica are being increasingly embraced by a new generation of would-be jazz fans and players. There's nothing new about this. Miles Davis shocked many purists with his now celebrated envelope pushing.  More recently, people like pianist Robert Glasper and saxophonist Kamasi Washington have been gaining footholds in the ranks of pop music for one simple reason: they are phenomenal players with expressions not reserved to one idiom.
Enter trumpeter Keyon Harrold. His new Mugician record is a kind of hip-hop hootenanny. But the party is not an exclusive one. Robert Glasper, Big K.R.I.T., and Bilal lend an air of urbanity. The there's people like Gary Clark Jr. and Guy Tory paying visits. Don't scratch your head as I did, give it a listen.
Though this is not Harrold's first release, the sound is just fresh enough that it's tempting to call it a debut.  Mugician may not be everybody's musical Houdini, but it will surely find wide audiences.
Gregory Porter: Nat 'King' Cole and Me (Blue Note)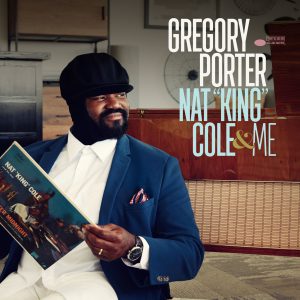 As the cliché goes: "He could sing the phonebook and I'd listen." Honestly the subject of this tribute is pretty shopworn. But Porter proves his mettle once again with a charming salute.
Lizz Wright: Grace (Concord)
Lizz Wright has skirted genres since her first recording, the magnificent Salt (2003). The reason fame has eluded her might be that her handlers don't seem to know how to market her. Americana? Country? She's always welcome on KBEM. "Barley" and the reworking of Ray Charles' "What Would I Do Without You?" are outstanding.